So you decided that it is time to complete one of life's major milestones and buy a home! Now what? How do you get started? Here are some helpful pointers. Also, the three properties shown are currently listed. Click on the address below the image for more details!
Budget: Sit down and define a realistic budget. It should include funds for a down payment, repairs, mortgage payments, utilities and standard budget items.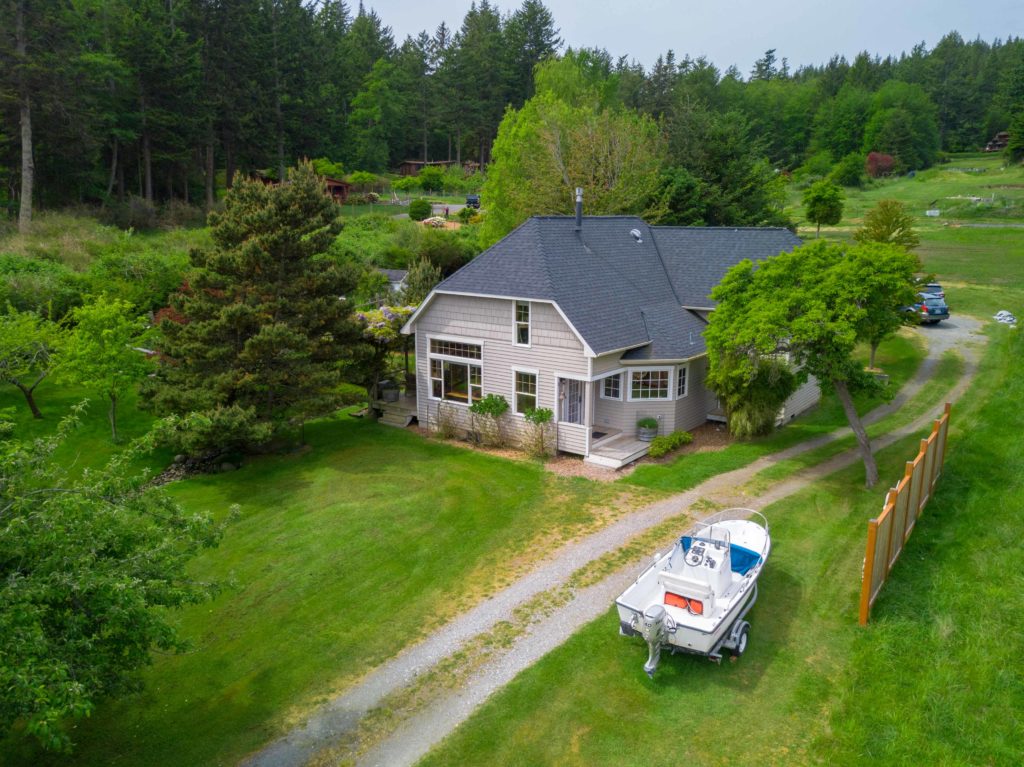 Pre-approval: Sit down with a lending officer and shop rates, fees, closing costs and determine your spending limit. Get pre-approved by a lender and get an approval letter, as some real estate agents may require it before showing you homes.
But wait, you can get pre-qualified or pre-approved! What is the difference?
–Pre-qualification will take a look at your financial information, including debt, income and assets to get an estimation of the amount you qualify for and possible payment amounts. A credit report is not typically pulled. This is a good option if you are starting to look for homes, but don't have immediate plans to buy or you are not sure you are fully ready to buy and might need a bit more time to get it all straightened out, like credit history or savings for a down payment.
–Pre-approval is a deeper look into your finances, including a credit report and credit score. Pre-approval requires an official mortgage application and you will receive a written document outlining the loan amount you qualified for. This is what you want to do if you are ready to actively house hunt.
Make a list: Figure out what your needs for a home are. How many bedrooms do you need, how big of a yard? What neighborhoods/areas do you prefer? Do you prefer a freestanding house, townhouse or condominium? How long of a commute are you willing to take? Would you rather look for vacant land and build your own house?
If you are not sure what you would like, pick a weekend and visit some open houses. Makes notes on what you really liked and also what you didn't like at all. Then go from there and make a wish list or use this fun checklist from HouseLogic to help you along.
Check the Market and find an Agent: Once you have figured out the nitty gritty of finances and needs, it is time to start checking the market. If you are web savvy you can start with a web search to see what is available in your price range and matches your criteria. However, with that said, it is never too early to get a real estate agent involved. A real estate agent will help you maneuver through the maze of homes on the market and narrow it all down to what fits your profile!
Need an agent? Here are our lovely Island Group Sotheby's International Realty brokers! They all live right here in the San Juan Islands and love to share their passion for the place they call home and help you find your perfect island home!
http://www.sanjuanrealestate.com/agents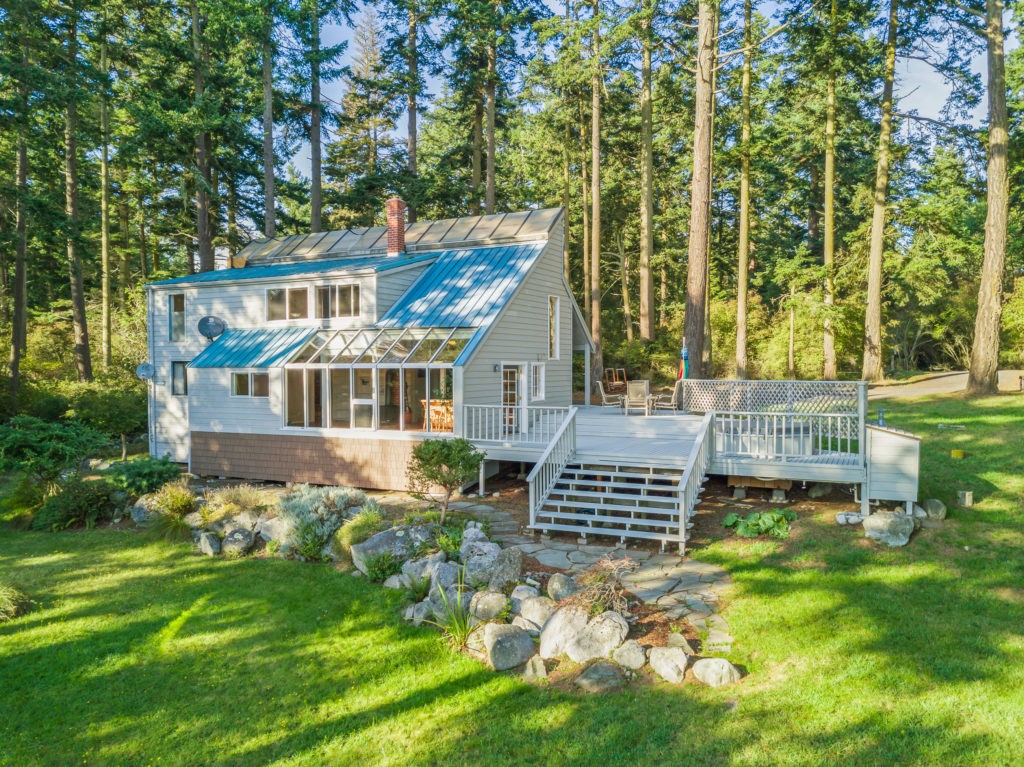 Buy a house: When you find that perfect home, the one that speaks to you, your agent will guide you through all the next steps, from making an offer, accepting an offer all the way to closing day and beyond.