So, you are looking to buy a home and have settled on location, price range and size and your broker is setting up showings for you or you start visiting open houses. If you are not sure what exactly to look for during a viewing or an open house, then buying a home can feel a bit like gambling!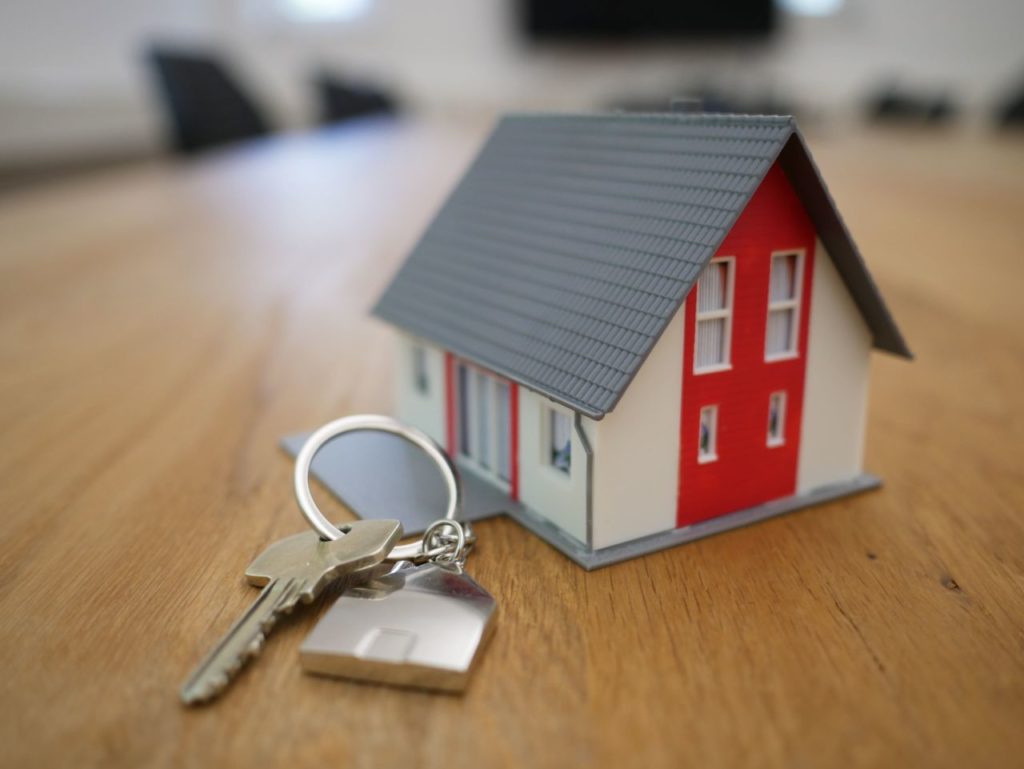 But not to worry, below are a few tips on how to spot the worst offenses, which can help the decision to make an offer or not.
Noise
One of the most overlooked things are noise and traffic levels. How much noise is bothersome is of course different for every individual and different stages of life. But here are some things to look for:
– major roads in close vicinity
– train tracks or train station
– airports or airstrips
– ferry landing
– factory or commercial areas
The time of your showing or open house might not be during a busy time, hence it is a good ideal to come back at a different time and day.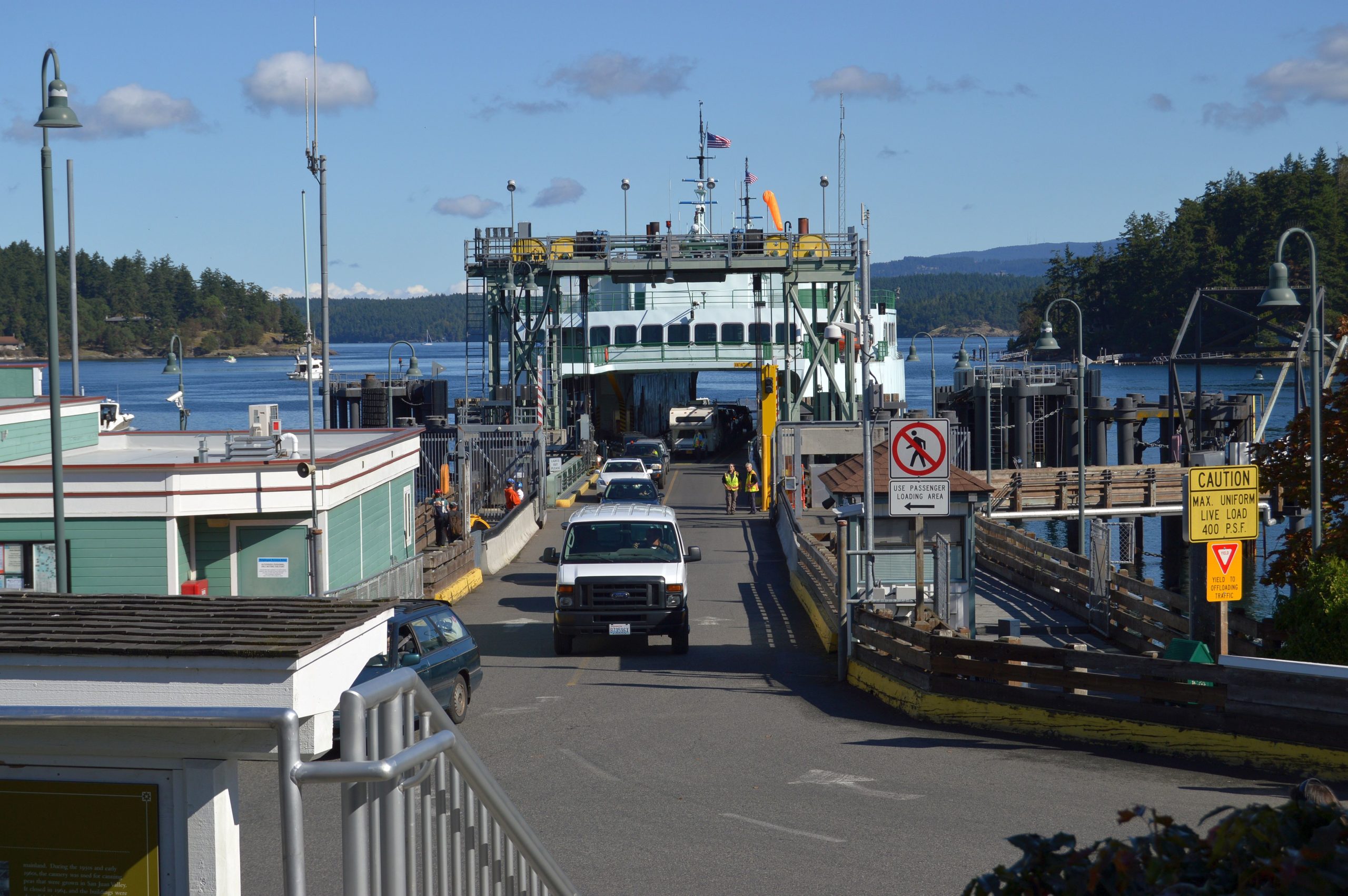 Roof
While you won't get a real good look at the roof during your showing unless you have a drone or a second story to the house with a handy window, there are a few questions you can ask.
How old is the roof? Roof materials have certain lifespans, hence you can guess on how long it has left by knowing the age.
Does the seller have a roof certification letter? This is a form that is given after a roof inspection that will estimate the lifespan of the roof over the next 2 to 5 years. Not all sellers will have this available.
If you are concerned about a roof at all and have an offer accepted, you may want to have a roof inspection done. Roof inspections are different from your standard home inspection, as home inspectors don't always check the roof in detail.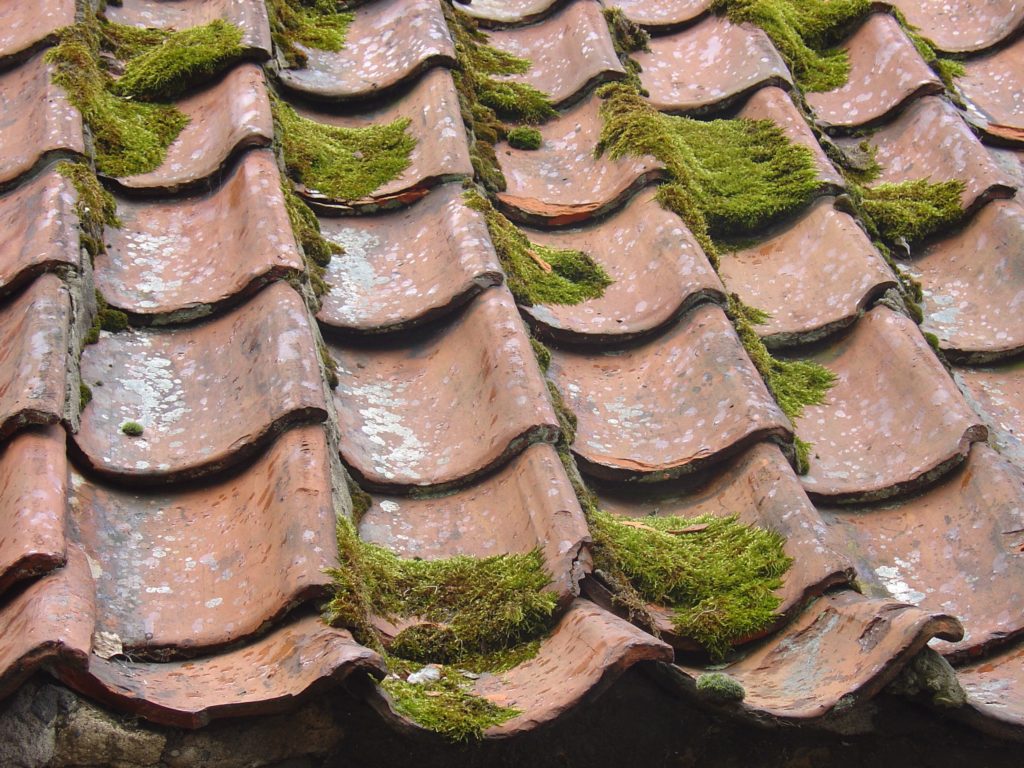 Structural
While some structural issues are not readily seen, here are a few red flags to look out for:
– cracks in the foundation, exterior wall, drywall, or ceiling
– gaps above doors and windows
– windows or doors that don't open and close easily
– sunken stairs or porches
– bouncy, uneven, or sloping floor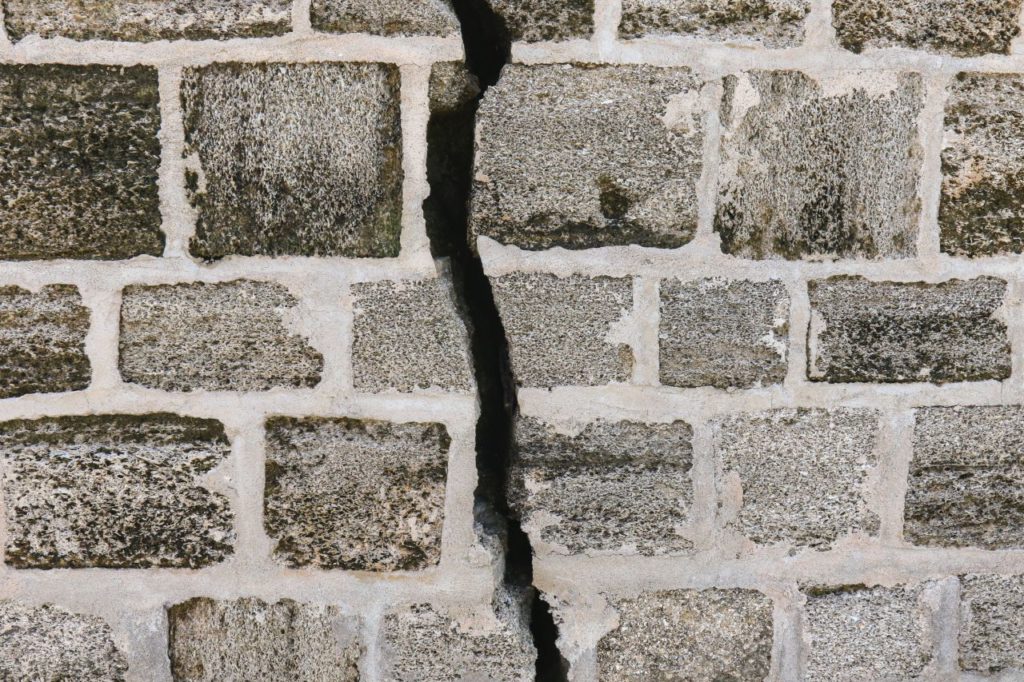 Plumbing
Take a peek at exposed pipes in basements, laundry rooms and under sinks and check for any rust, water stains or leaking. Take a good look at the toilet(s) for leaks, discoloration or unstable bases. You are allowed to flush toilets and turn faucets and showers on at showings. Pay attention to the pressure and color of the water. Also, faucets should turn all the way off without dripping or leaking.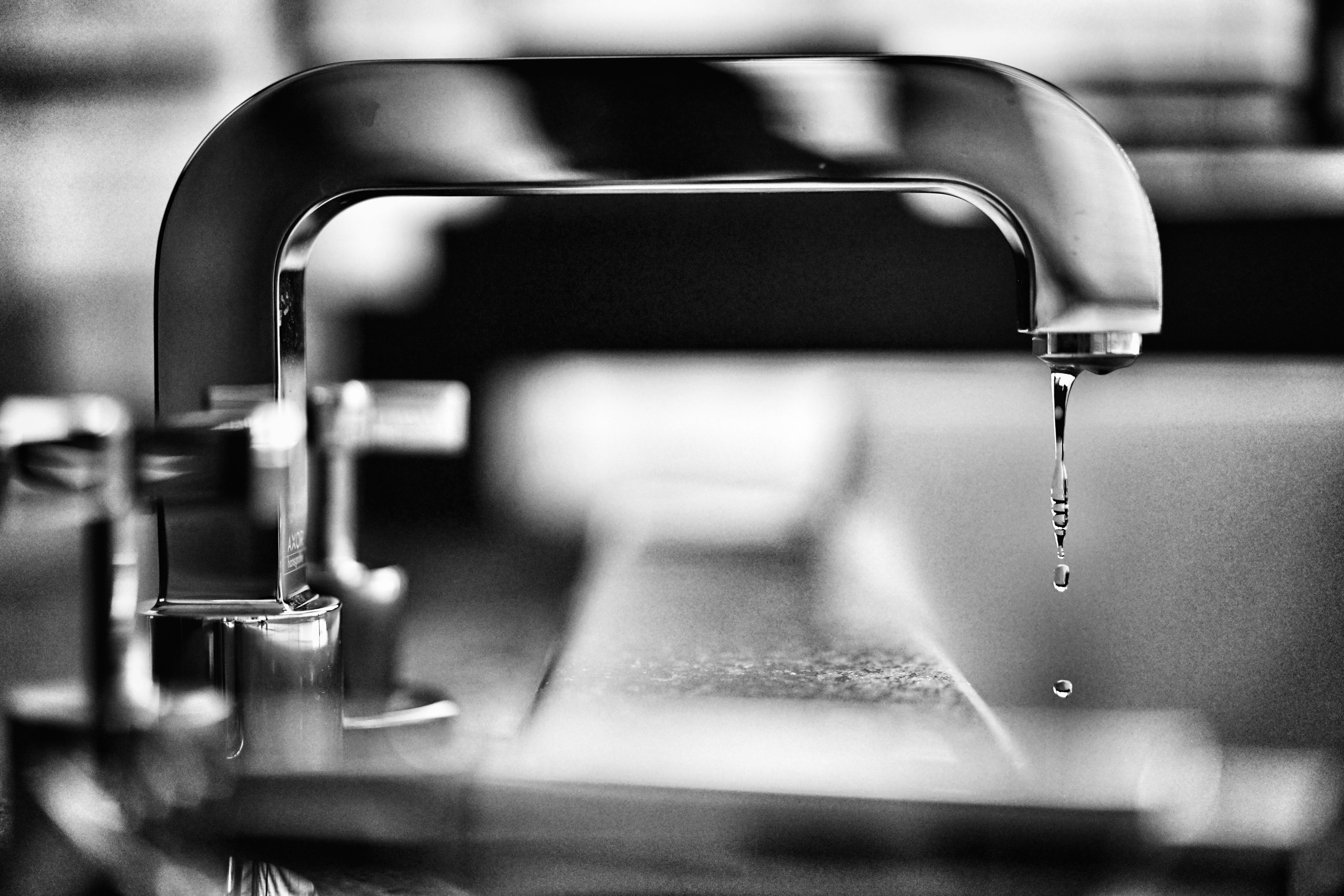 Water damage
Untreated water leaks and water damage can cause a lot of problems, including structural issues, rot and mold. Look for any of these signs:
– musty smell or excessive use of coverup odors and air fresheners
– bubbling, blistering or peeling paint
– damp walls or water stains on walls and ceilings
– actual mold on walls or under sinks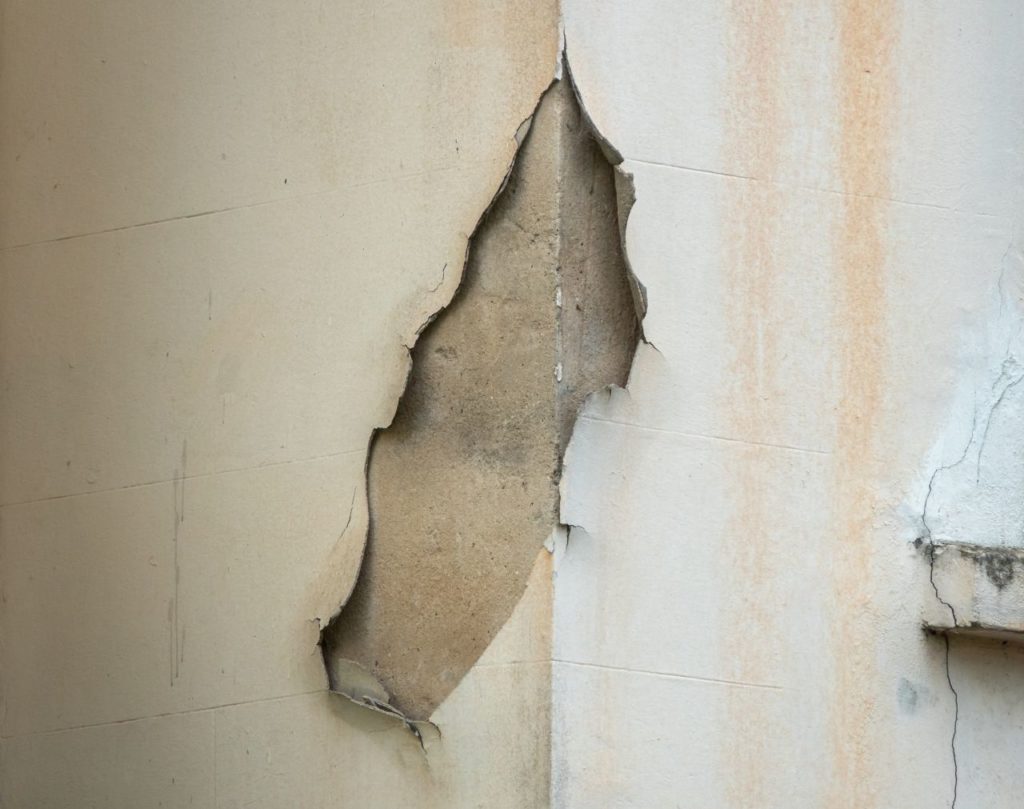 Electrical
Electrical issues are similar to structural issues and might not be readily obvious, but you can do a little bit of detective work by trying out electrical outlets and light switches. Bring your cellphone charger with you to test outlets that don't have anything plugged into them. If you find any outlets or light switches that do not work, they could point to a potential electrical problem.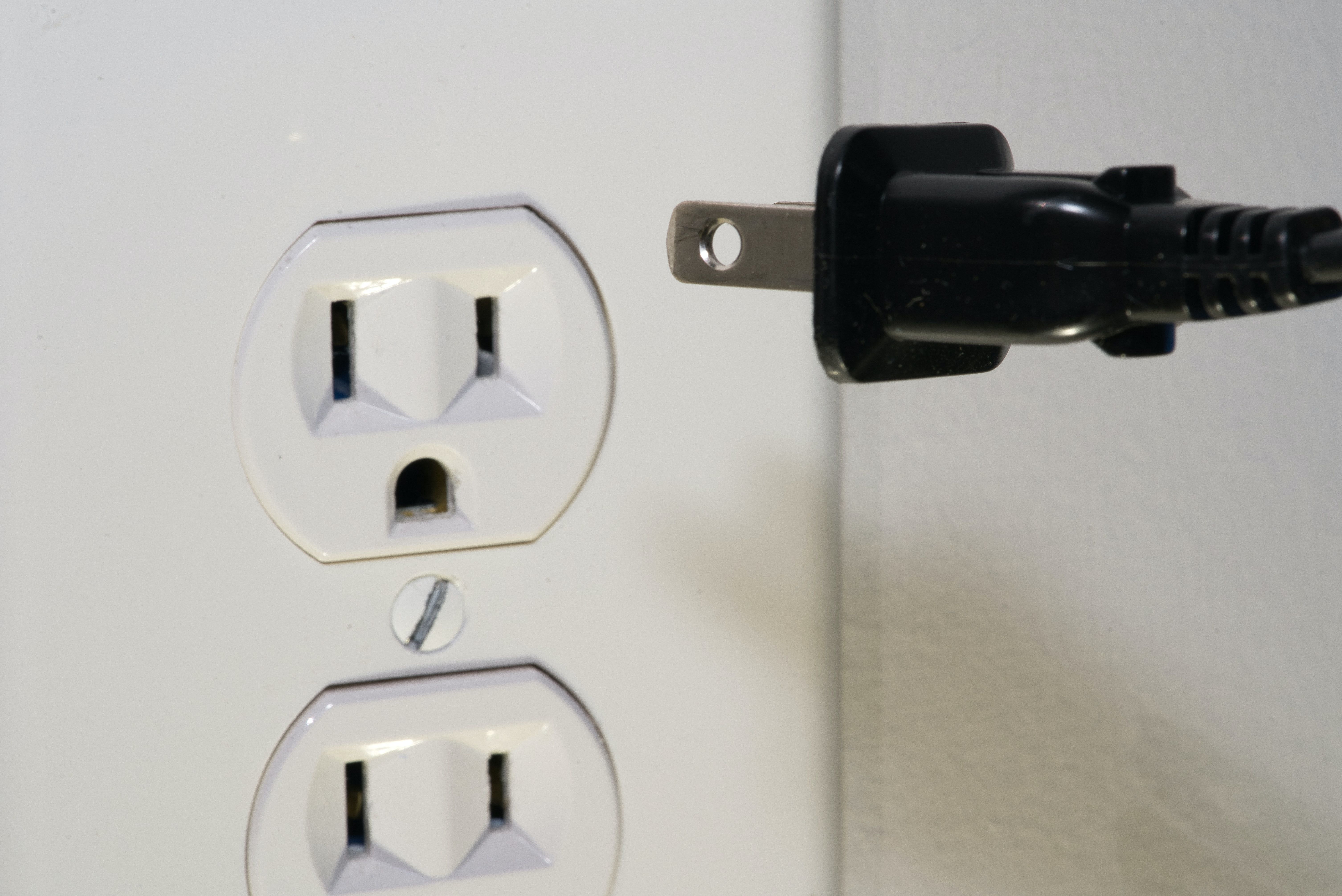 Additional things to look for
If the house comes with appliances take a good look at all of them. Are they new or old, clean or dirty? Do they work? And yes, that includes the microwave.
Inside
Take a good look at the condition of the carpets and floor. If they look worn they probably will need replacing, which could be costly. Also look at the tiles in the kitchen and bathroom. If they are a bit dated and some have cracks, you might not be able to replace just the broken ones.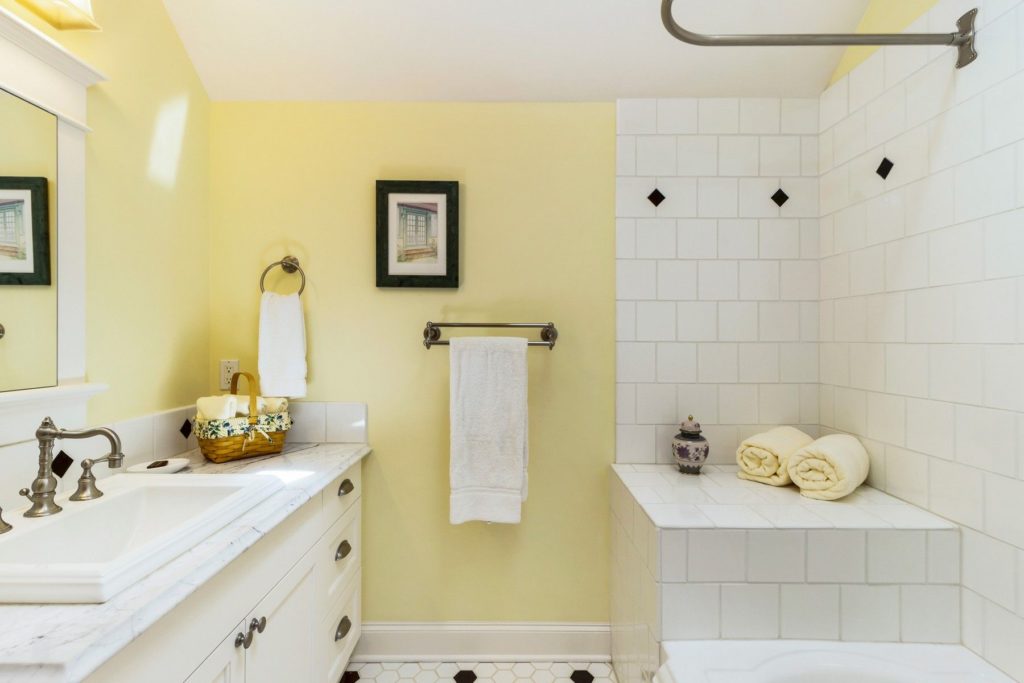 Unless you live a very minimalist lifestyle, you will probably need some storage space. Will the closet space in bedrooms, hallways and bathrooms be enough? Is there extra space in the attic, basement or garage?
Windows are another quite important factor, as adequate windows can save a lot of money in energy costs. Double and triple pane windows are what you want to look for since single pane windows are most likely candidates for replacements. Also check for fog in between the panes, as well as the ease of opening and closing a window.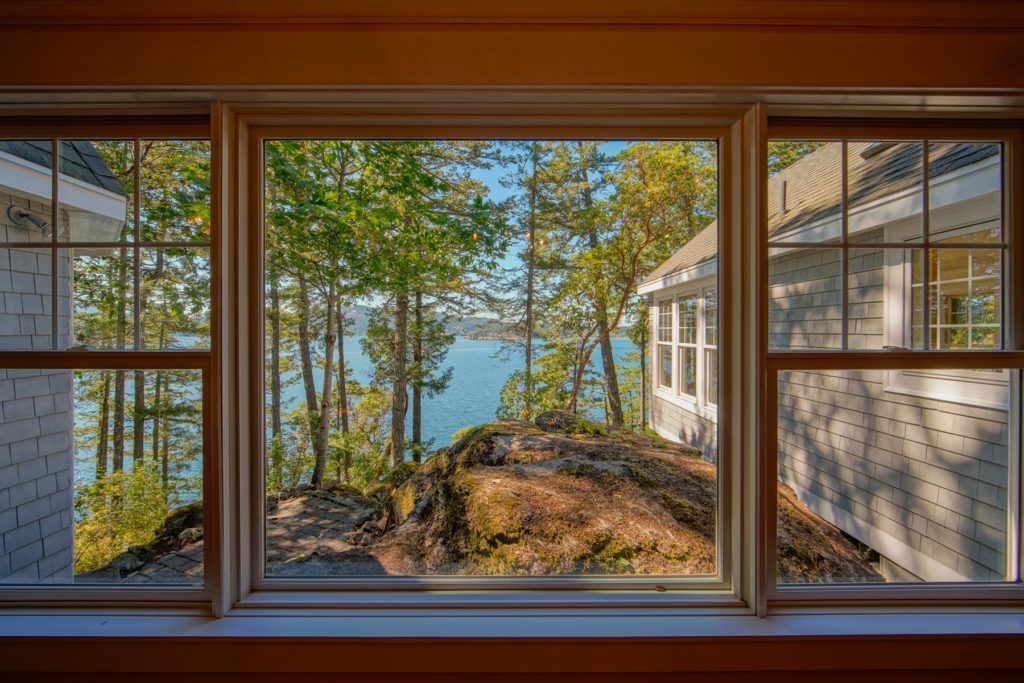 Outside
Go outside and take in the outdoor space. How is the landscaping? Unkempt yards are usually an easy fix, but also check driveways, patios and porches. These usually take a little more effort to restore. If there are garages and sheds, also look at their structural integrity. You don't want a garage with a roof that is about to cave in! What about the trees surrounding the house? Dead trees could be a hazard! And trees close to homes with overhanging branches could potentially damage the roof.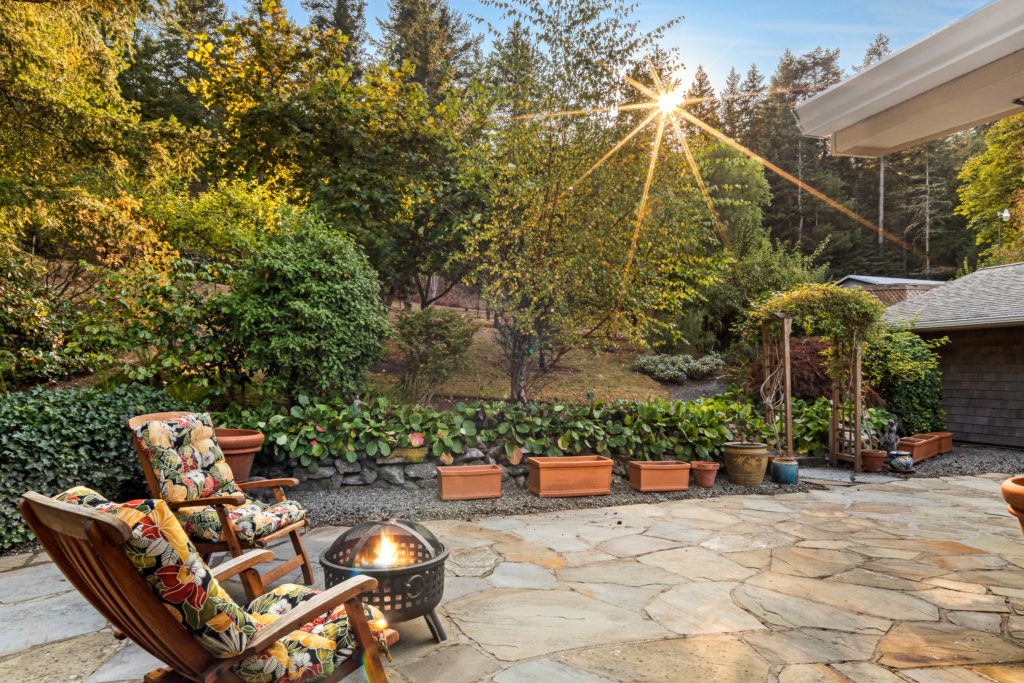 Last, but not least, try to get a feel for the neighborhood! Do you like the overall appeal or do you get a bad or weird vibe?
The Take away!
These are just some suggestions on what to look for on showings. Once you make an offer and it is accepted, it is strongly advised to have a home inspector do a thorough inspection for you! Most homes, even brand-new ones, will have some flaws. An experienced real estate agent will guide you through the process and help you negotiate compromises with the seller if necessary.
Looking for an agent? We have competent local brokers that are passionate about where they live and would love to help you find your dream home!