For part two we will stay on the south end of San Juan Island. American Camp is exceptional every time of the year, but I absolutely adore it during the colder months. It's wide open space is often a great way to catch some winter sunshine and the almost 360° views on a clear and crisp winter day are out of this world from the Redoubt at the Camp. You can see Vancouver Island to the North, across Haro Strait and down the Strait of Juan de Fuca to the Olympic Mountains in the West, Mount Rainier down South and Mount Baker with Orcas Island in the foreground to the East. The prairie of American Camp is offset to deep blue water and the snowy Mountains. It's a view you will not soon forget!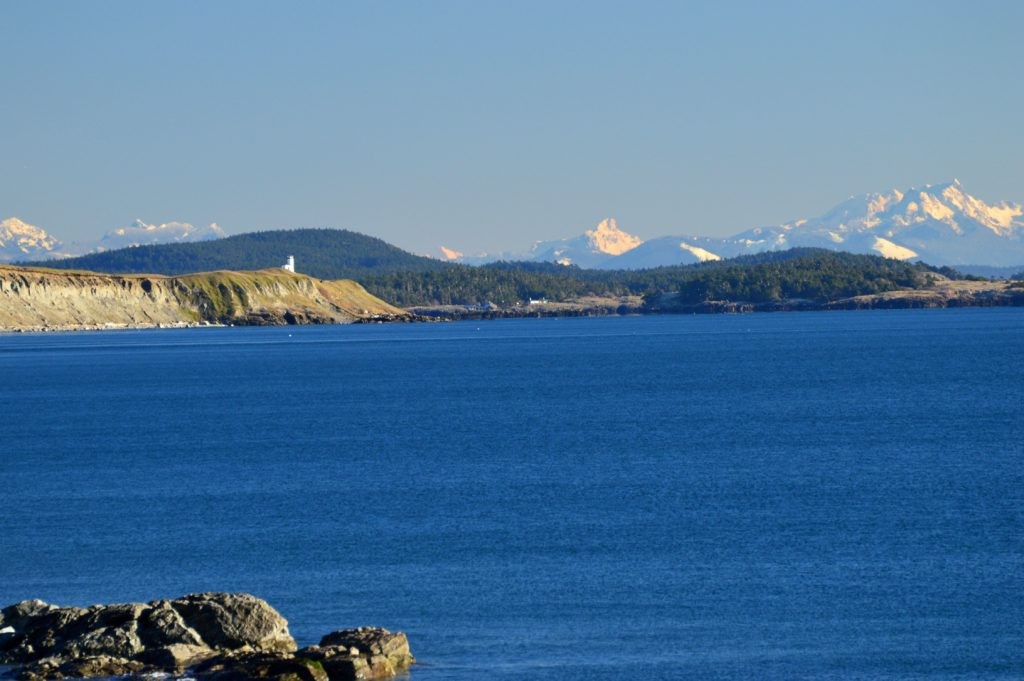 There are several ways to access the trails of American Camp. You can follow the signs to the visitor center and park there and start either by going to the camp first then follow the South Beach trail down to South Beach and then meander back long the coast trail to Granny's Cove and back up to the parking lot.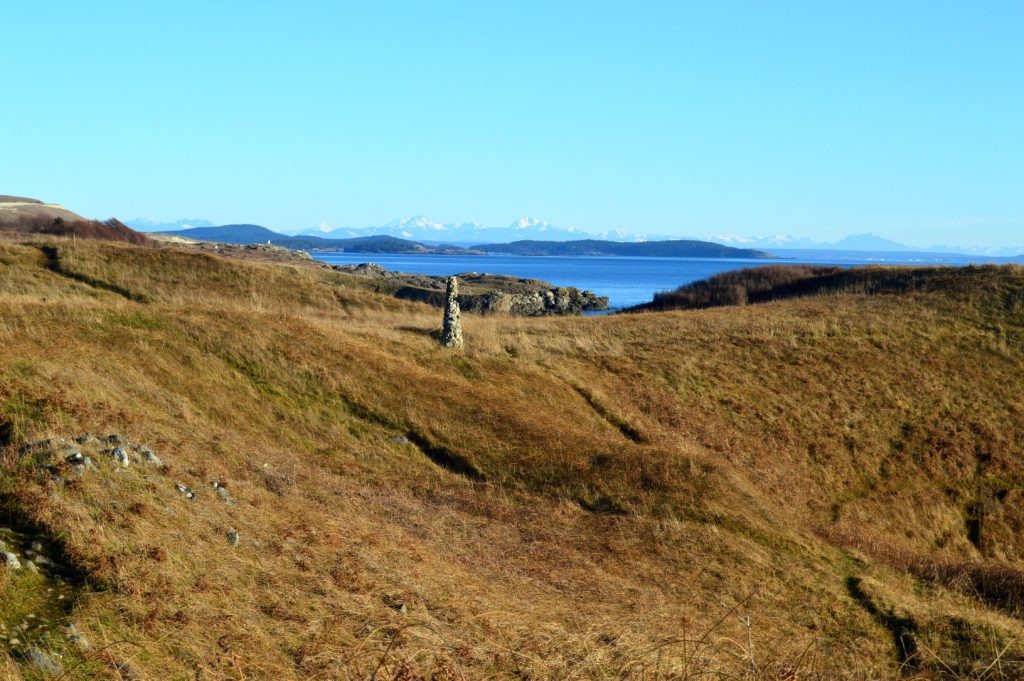 Another way is to keep going on Cattle Point Road and turn right on Pickett's Lane (signs for South Beach). Once you drive up on top there is a dirt road to your right taking you over to the Redoubt. Park there and either take the path down to South Beach and do the loop or go towards Granny's Cove and do the loop. The Redoubt is a great place to have a picnic and watch moon rises, sunrises and sunsets! It is also great for stargazing. The Park is open from dawn until 11pm year-round.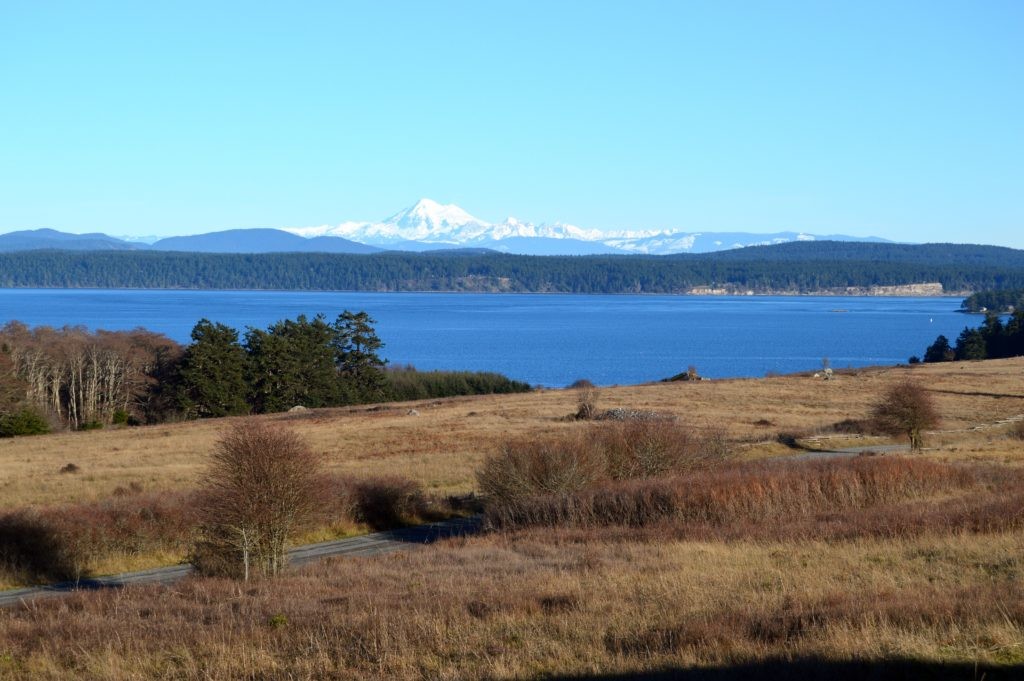 The third option is to drive down Pickett's Lane to South Beach, turn right and drive to the last parking lot. You will see the trail head there and can either go up to the Redoubt first, then Granny's Cove and along the coast trail back, or reverse it the loop.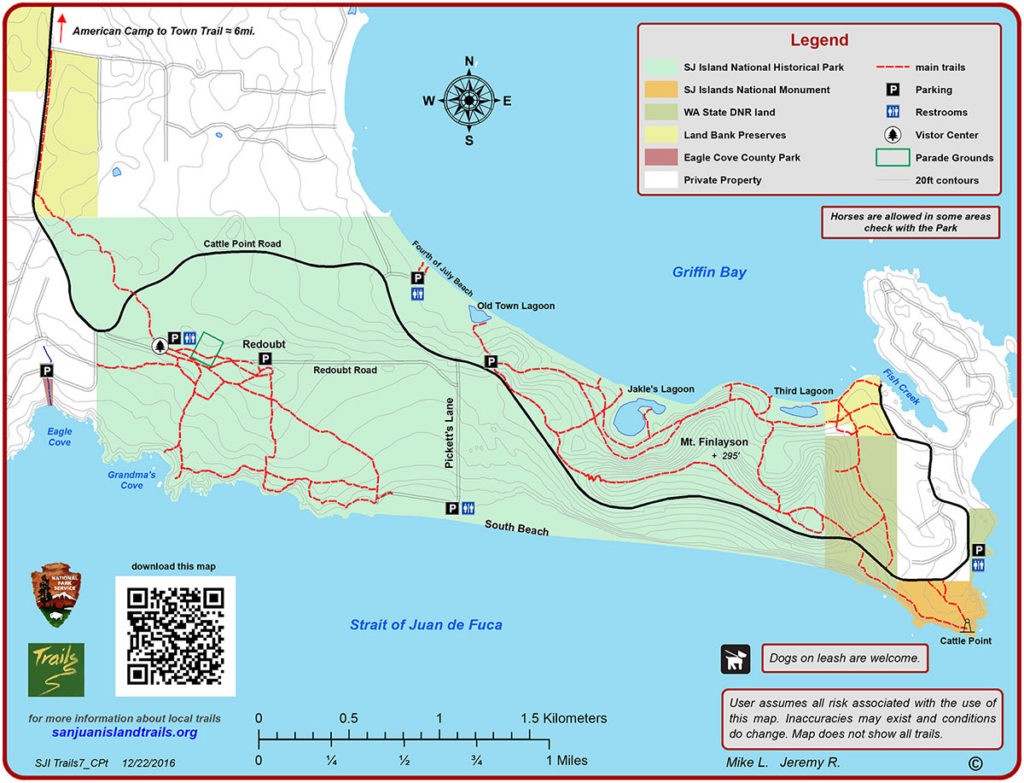 I personally like to park down by South Beach for a very simple reason. Oftentimes I get so swept up in the beauty of the place that I don't quite feel like going home after hiking the loop. I will simply start walking down South Beach, an approximately 2 mile stretch of beach, a mixture of sand and pebbles, that leads down to Cattle Point right below the quite imposing Sandstone cliff.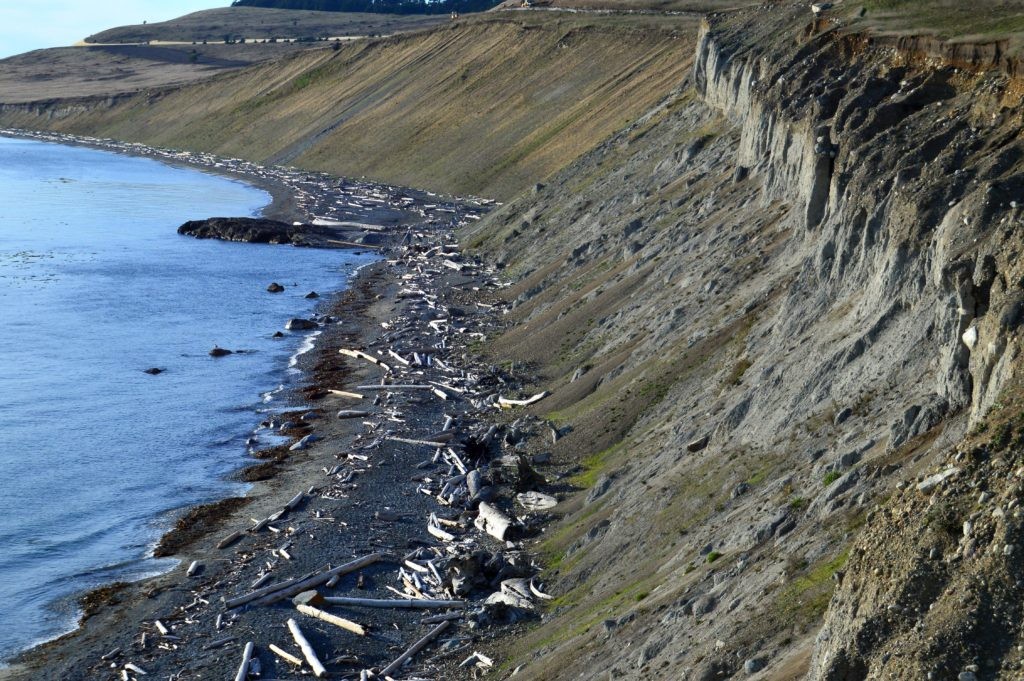 If you love to collect rocks, seaglass and other beach treasures, South Beach is a must go. I have never been to South Beach without having collected something fun. The most unusual thing I found to date is a painted Coconut from Hawaii!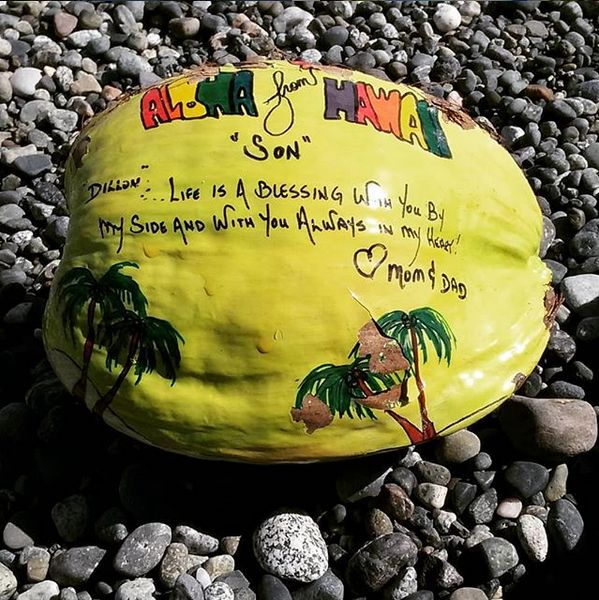 All photos courtesy of Carmen Wolflisberg
Map courtesy of sanjuanislandtrails.org