Have you ever been inspired to visit a place after having read about it in a book or seen it in a movie? You are not alone! I found Friday Harbor by reading a novel. That's right! An all-out cheesy romance novel, set right here on San Juan Island. The author did such an outstanding job describing the place, that I hopped on my computer and started researching. Two years later I came to the island to explore…and stayed!
There are many fiction writers that use the San Juan Islands as their backdrop. Some are Pacific Northwest locals, some were just visitors at some point in life. Nevertheless, they all do a great job capturing the essence of Pacific Northwest living and especially island living in their novels. If you would like to add some "island" books to your reading list, how about the following suggestions:
The Light on the Island by Helene Glidden. This autobiographical story takes place on Patos Island in the early 20th century. It tells of the life of a lighthouse keeper and his family. Glidden weaves a magical tale of childhood play mixed with the harsh reality of isolated island living.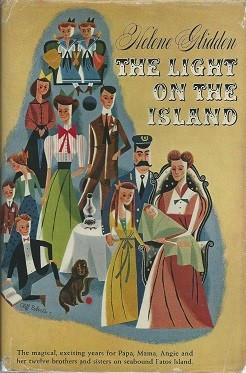 Rainshadow Road, Dream Lake and Crystal Cove by Lisa Kleypas all play on San Juan Island. Rainshadow Road is the book that got me here! Kleypas does a fabulous and pretty accurate job of describing our lovely town and island, minus a few discrepancies. Be warned though, these are definitely "girl" books; romance novels at their best!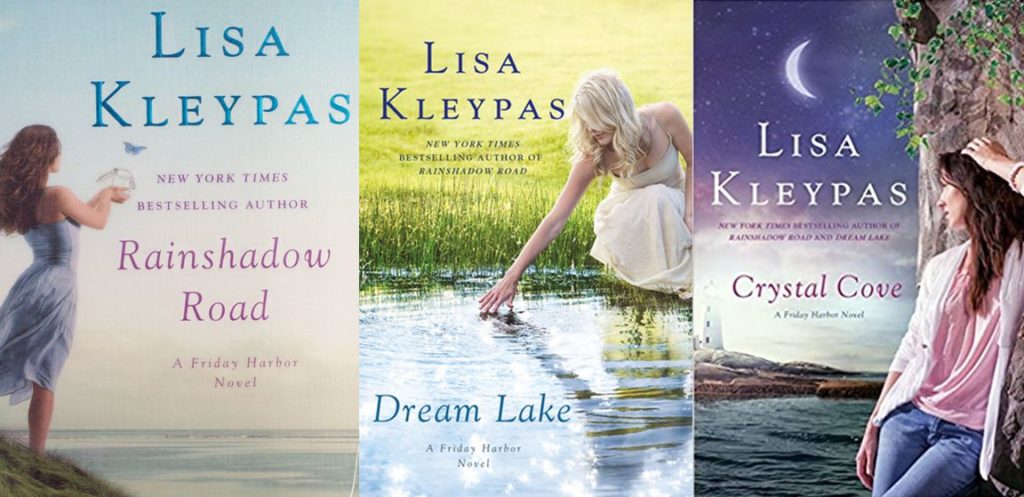 Snow Falling on Cedars by David Guterson is an award-winning novel with the perfect balance of drama, suspense, mystery and romance. It is set on fictional San Piedro Island. If you are a bit familiar with the lay of the land here, it is easy to see that Guterson's fictional island is hauntingly similar to San Juan Island. The historical aspect regarding the relocation of islanders of Japanese ancestry to internment camps however, was taken from Bainbridge Island's history. There is a movie based on the book as well, but it was filmed in Maine.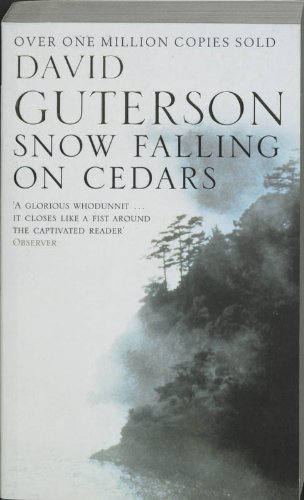 Folly by Laurie King is a suspense novel playing on a fictional small island in the San Juans. While the island Folly itself is fictional, King did a great job describing the surrounding islands. She writes about the quirks and community spirit that truly exists here in the archipelago.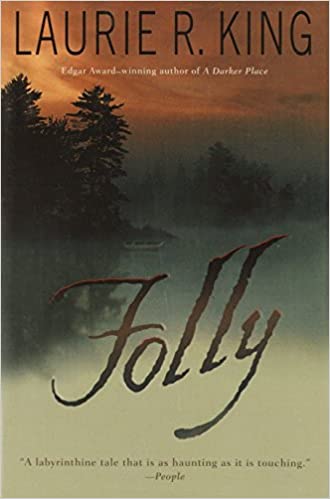 Amber Beach by Elisabeth Lowell is an adventure novel mainly playing on Orcas Island. This contemporary story is filled with suspense, history and a big dose of romance and boating. Lowell describes the San Juan Archipelago's landscape and the character of the Salish Sea beautifully.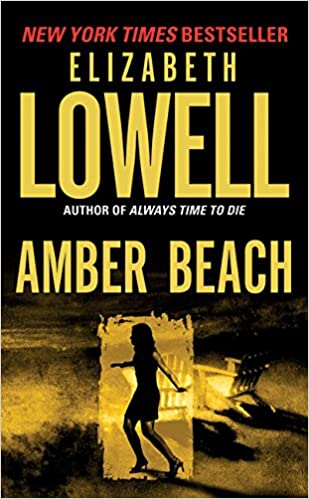 The Search by Nora Roberts. Set on Orcas Island, The Search is a suspense and romance novel, with parts of it playing in famous Moran State Park. This one not only has the scenery down, it is also a good one for dog lovers with interesting details on dog training and search and rescue. And as an added bonus, it features a strong female as well!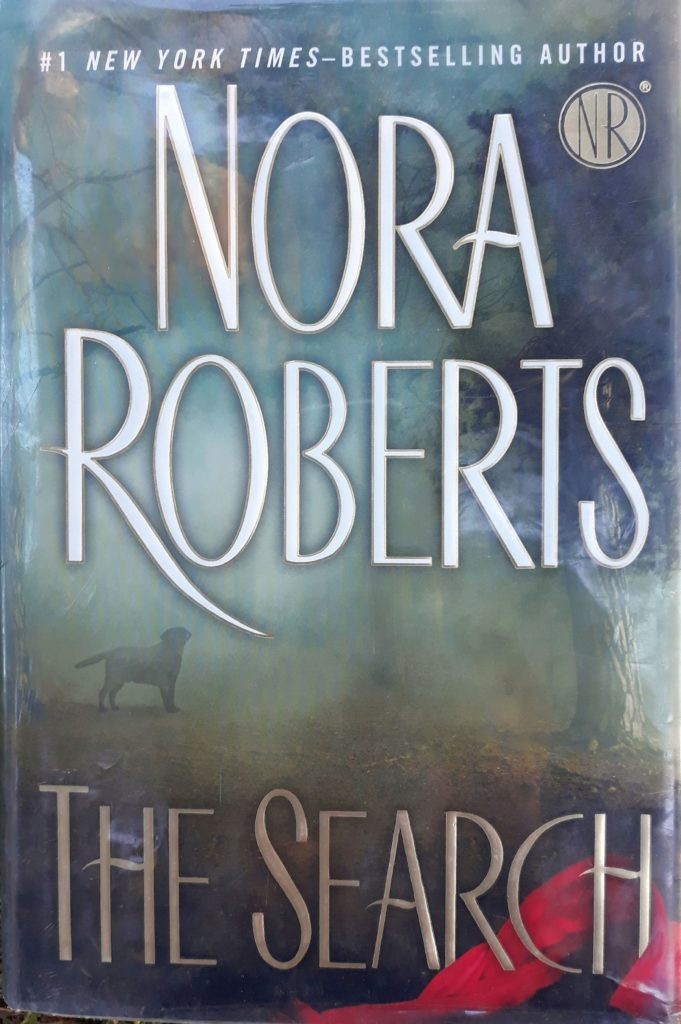 Departure by Ann L. Watson. Part Historical novel, part ghost story and part fable, Departure plays on San Juan Island. It blends island lore with history and mystery.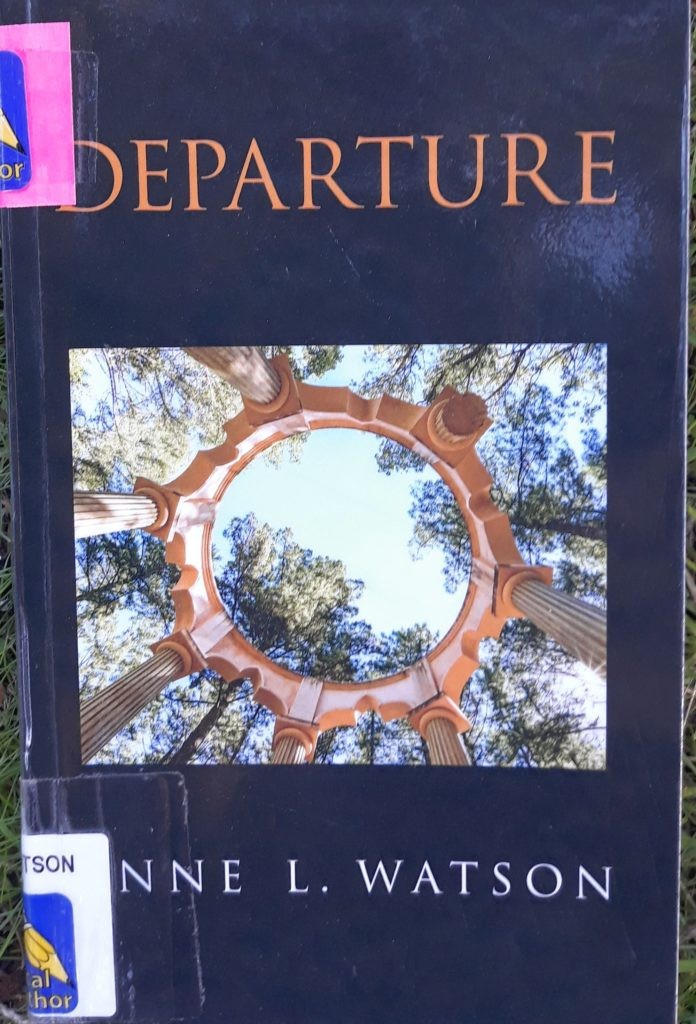 China Rock by Laura Kelly Robb is a coming of age and historical novel set on San Juan Island during the Great Depression in the 1930's. It touches on the bygone era of smuggling in the San Juan Islands.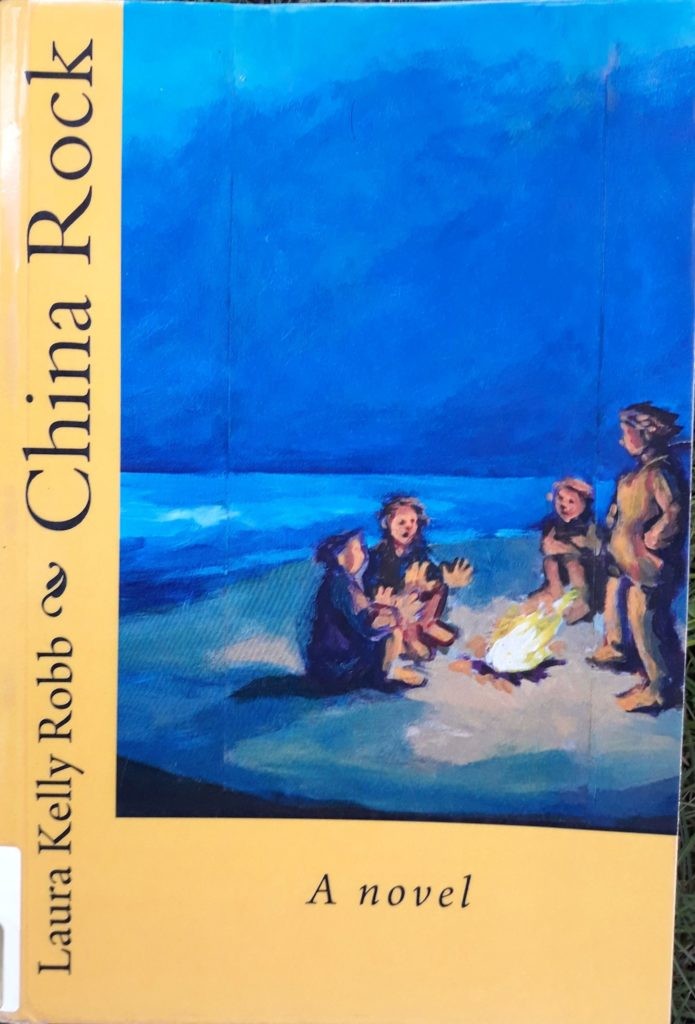 Mist-chi-mas by J. L. Oakley is another historical novel going back even further to the times of the famous Pig War in the mid 1800s. It not only covers early settler life on San Juan Island, but also touches on Native American and First Nation history and challenges.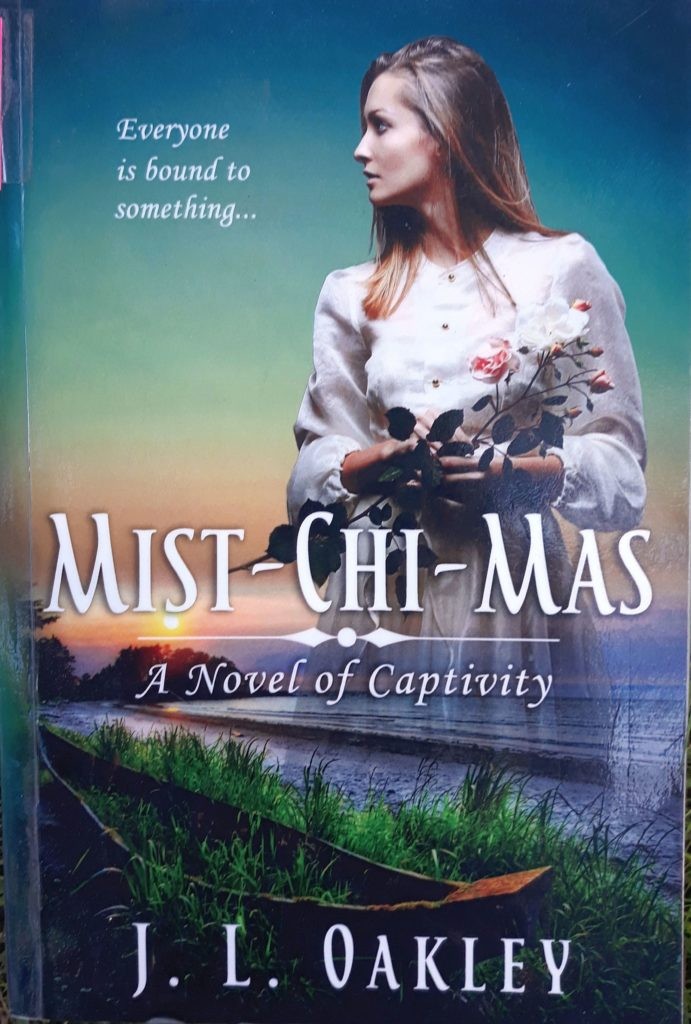 Juno's Daughters by Lise Saffran is set on San Juan Island during summer time and is loosely based on our annual Shakespeare under the Stars theater performances. The author does a great job describing island life, even though there are some minor geographical errors. Nevertheless, this mother-daughter coming of age story is a fun read.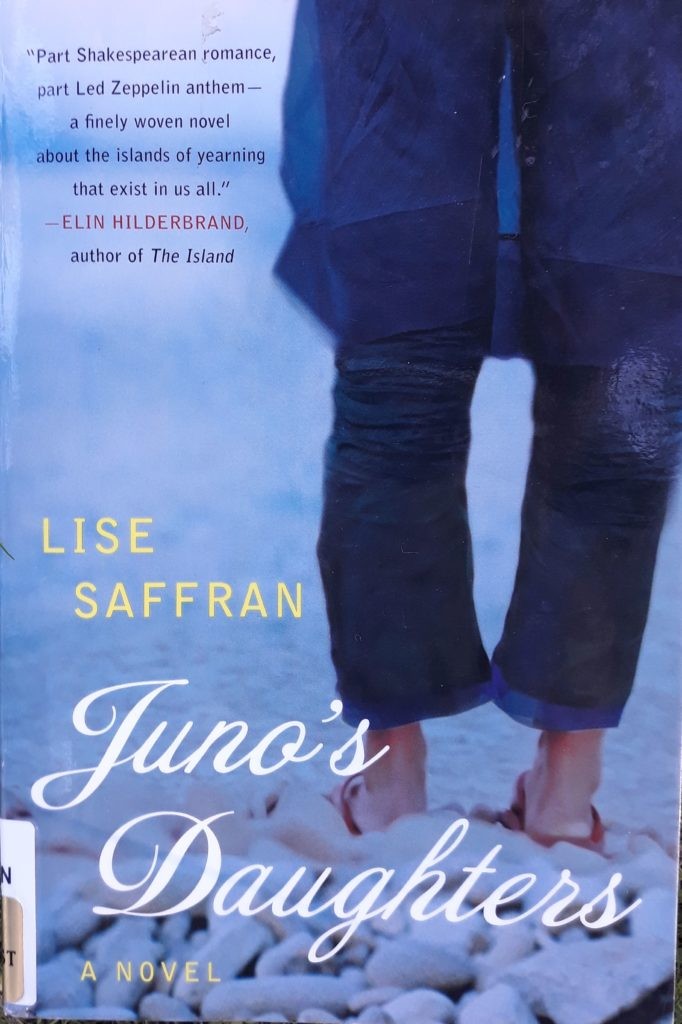 As I delved into research for this blog, I discovered a plethora of books supposedly set on these islands that I had not previously heard of. Take a good guess what is on my reading list to get my past the current "Social Distancing" phase and into lazy Summer evenings in the yard…
San Juan Island Library has huge selection of local and Northwest authors and books. I was able to find every single one of the above described books in our local library! Thank you!