The days are getting longer and the birds are busy practicing their love songs. The frogs are serenading us through the night and crocus and daffodils are starting to add color to flower beds and fields. Spring is well on its way! It is time to start planning and preparing for a spring cleanup of your exterior living spaces! Here are some pointers to get you started on your spring maintenance.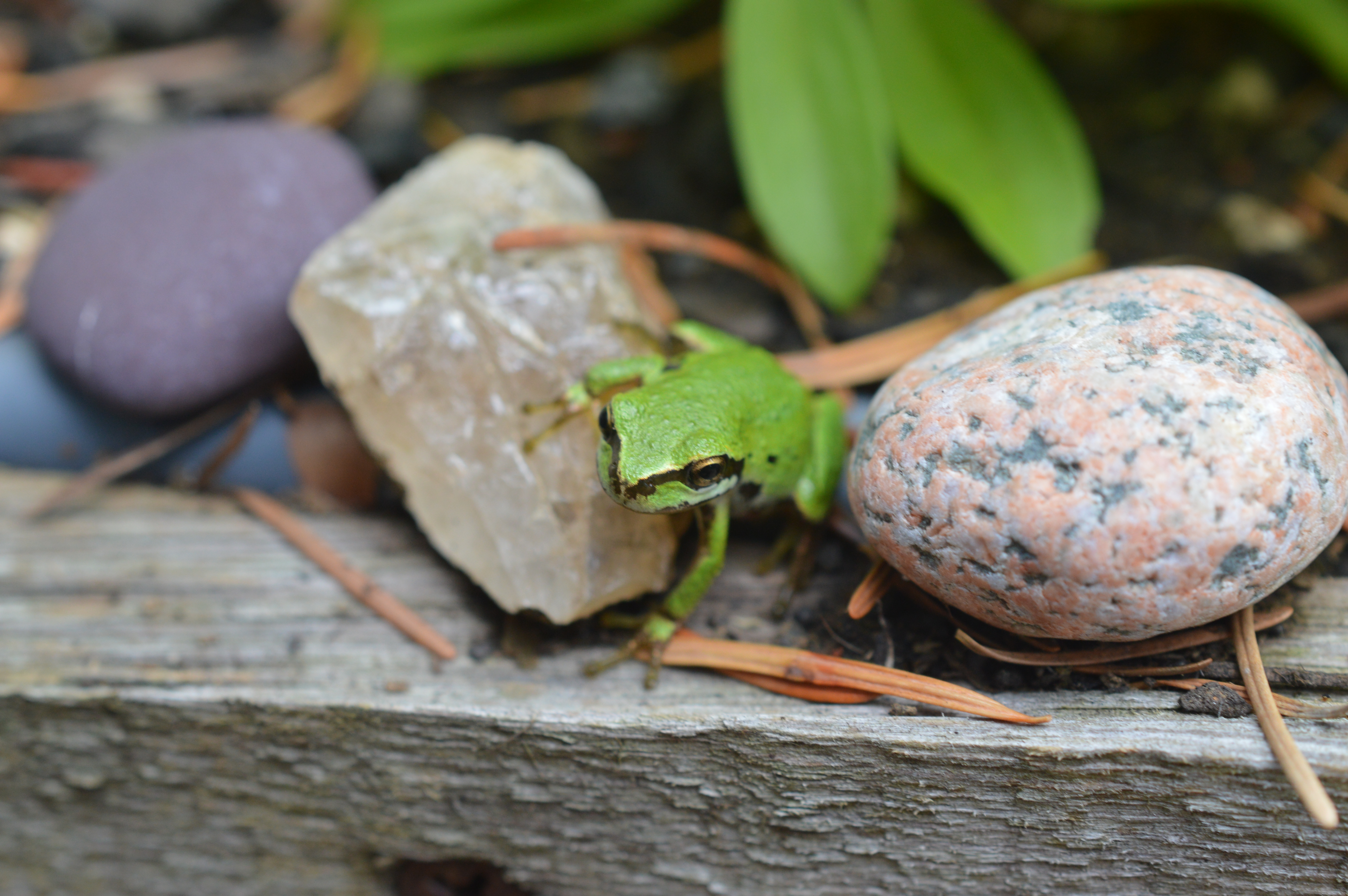 Yard and Driveway
A good way to start is by cleaning up any remaining leaves in your yard and lay down mulch in your flower beds and underneath hedges. The mulch will protect your plants from drought and keep weeds at bay. Turn your outside faucets back on and check them for any damage. Sweep the driveway if it is concrete, check for potholes and fill them in if you have a dirt or gravel driveway.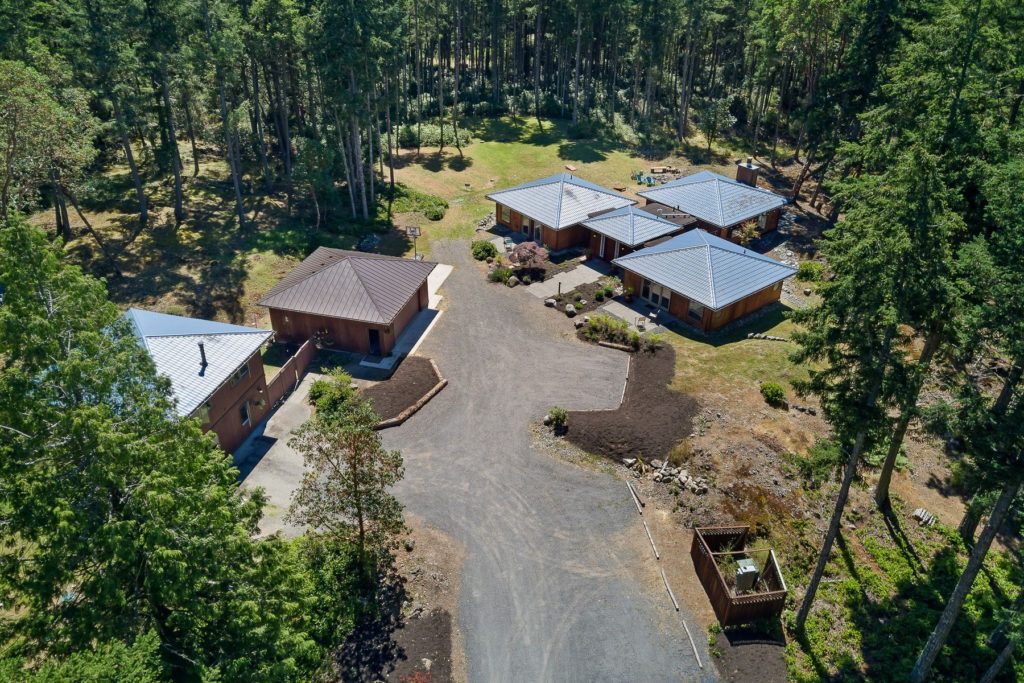 Lawn and Garden
Reseed your lawn or just fill in any bald batches before the summer heat comes along. Plant your perennials and make sure they get plenty of water. Early spring is also the time to turn the soil – or at the very least loosen it – and add compost to your vegetable garden in order to be prepared for seed or seedlings once the frost season is over. Check your trees – both ornamental and fruit – for illness and dead branches. If you are unsure about the health of your trees, have a certified arborist come out and inspect them for you and recommend further steps.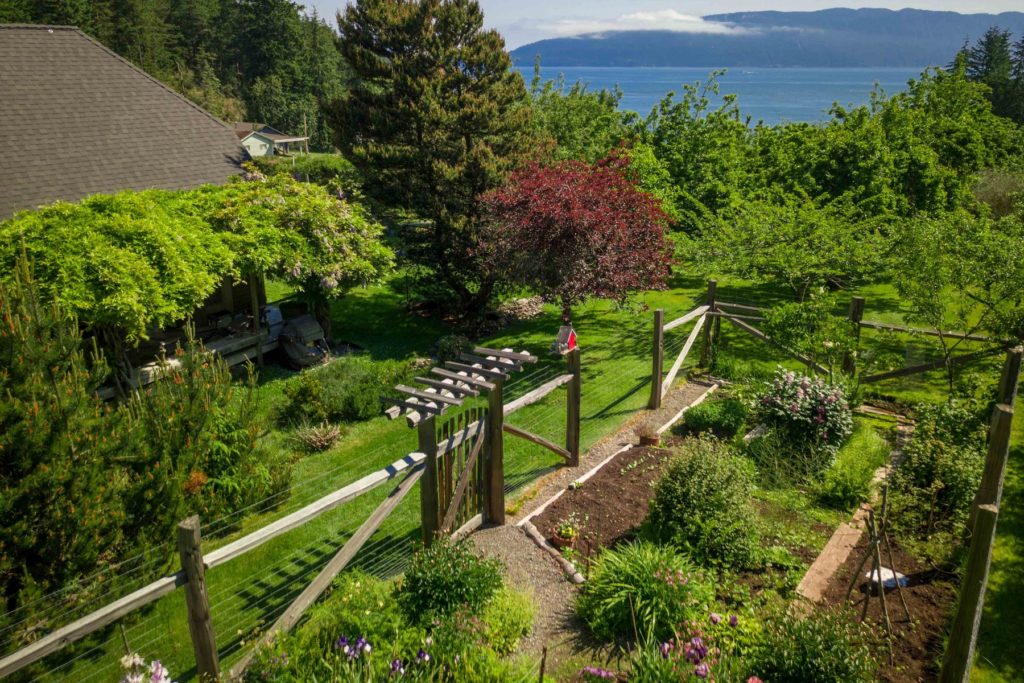 House Exterior
Walk around the exterior of your house on the next sunny day and take inventory. Do you see cracks in the concrete, the facade or the foundation? Is there any water pooling near the house? How does your paint look? Exterior paint does not only look nice, it also protects your shingles or siding from water damage and rot. If there is any peeling or chipping, the paint needs a touch-up or a fresh coat. Make sure you schedule any repairs or a paint job now so they will be done by the end of the summer.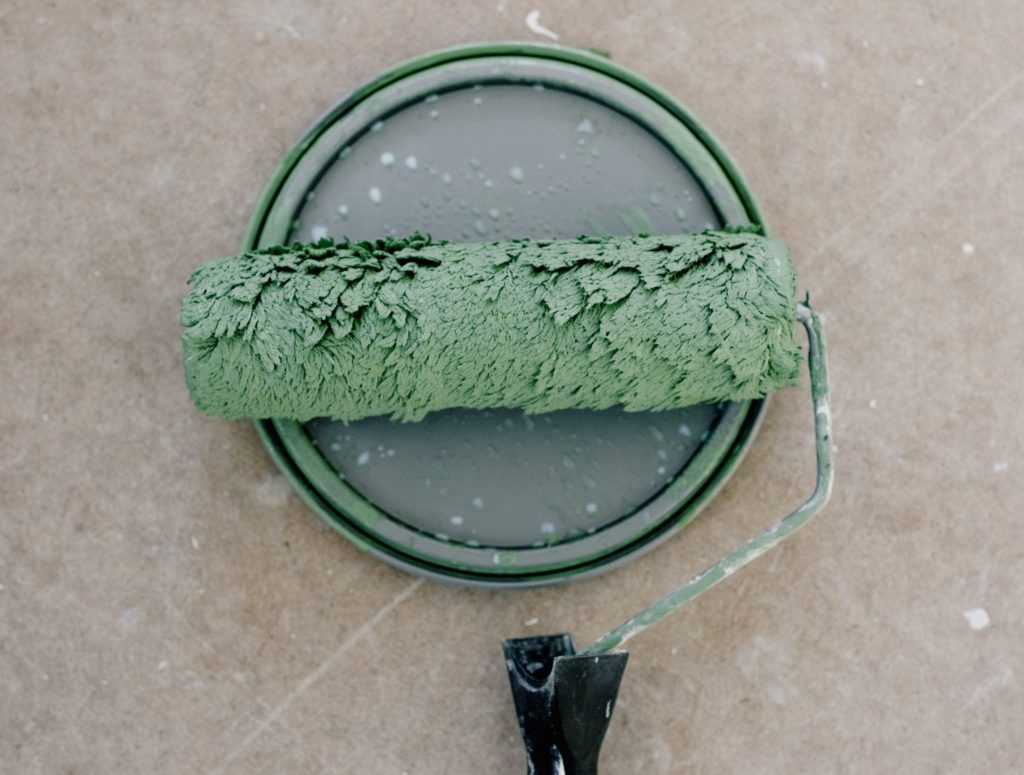 Sometimes all the house needs is a good scrub to wash all the winter grime away and make it shine again. First and foremost, make sure all your windows and doors are closed. There is usually no need to rent a power washer, as it can damage the siding or masonry. In most cases a regular garden hose and a siding cleaning kit will do the trick. You can spot clean heavily soiled areas with soap and a brush, but use detergent sparingly as it can kill your plants. Put some plastic sheeting on your hedges and ground for extra protection.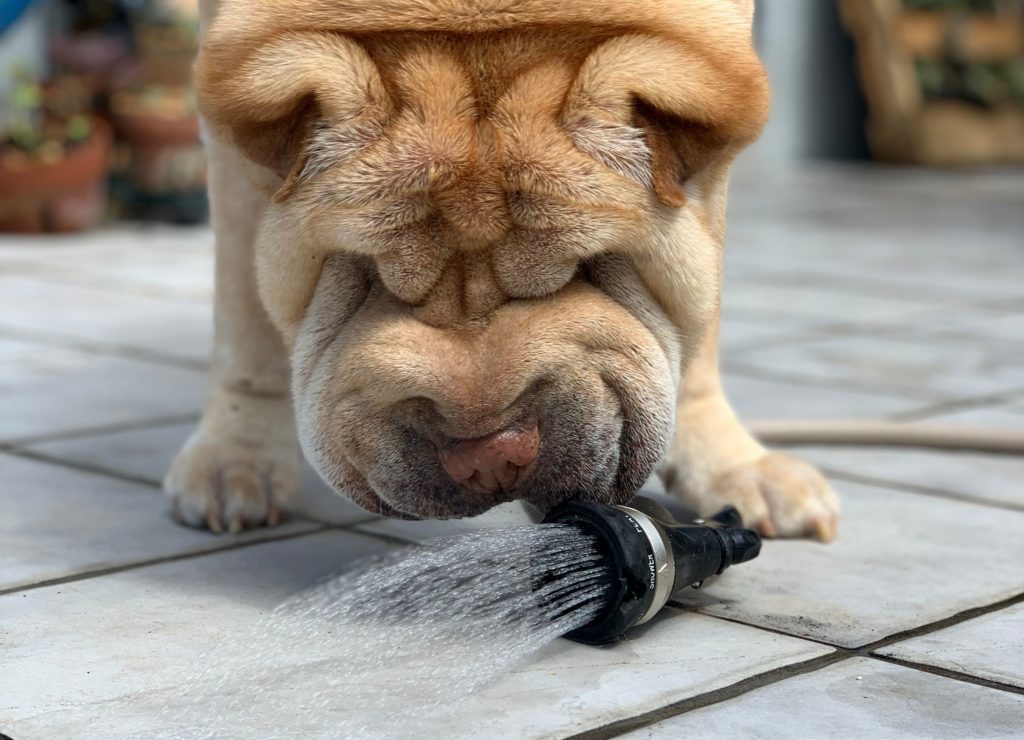 Roof and Gutters
What about the roof? Do you see any loose or broken shingles? Make sure you check your gutters along with the roof! Are they clogged or damaged? They should be cleaned twice a year, ideally in fall and spring. Clogged or damaged gutters can cause a roof to leak or water to infiltrate your house through the siding.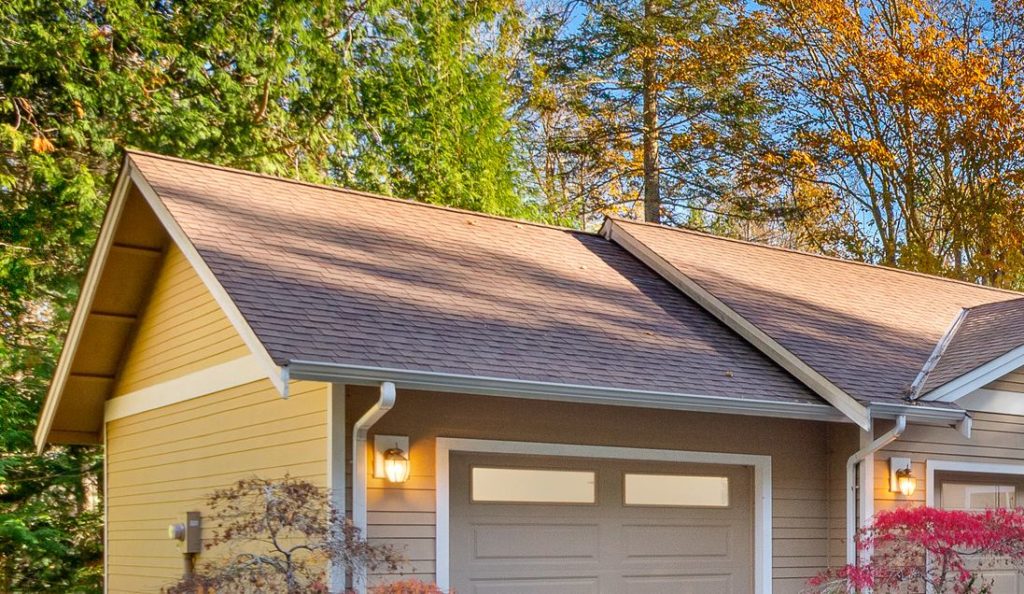 Deck
Chances are that you have not used your patio or deck during the winter, especially up here in the Pacific Northwest. It probably has a layer of grime, needles and leaves caked to it. Sweep it clean of debris first and inspect for signs of cracked wood and loose nails. Make sure you also pull leaves and sticks from between the boards. If you feel that a dry sweep just isn't good enough, then a wet clean may be in order. On a wooden deck you can use either a borax or white distilled vinegar solution to get rid of algae and mildew.  Let the deck dry for a few days and then stain and seal it.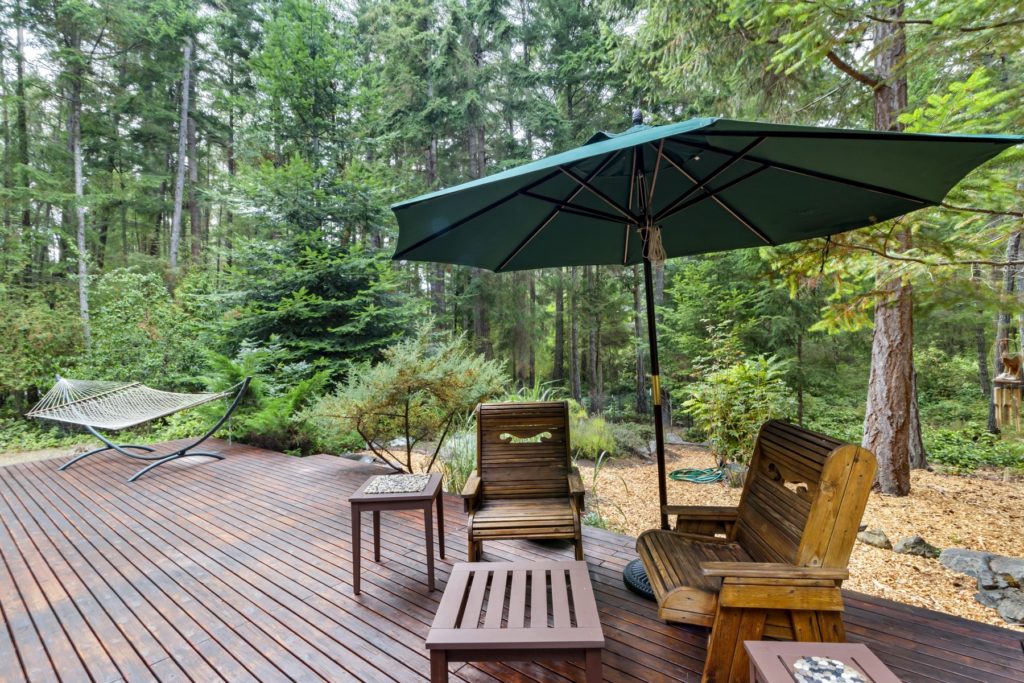 Ready, Set, Go
Last but not least, take the patio furniture and lawn chairs out of storage and give them a good once-over. Wipe down dust and spider webs, air out the cushions or if possible wash the cushion covers. In case you took in any wind chimes and lawn ornaments for the winter, bring them back out and redecorate. And now here comes the most important part: as soon as you get a nice and mild day, go and enjoy the fruit of your labor outdoors!