The real estate market really heated up this year, causing low inventory across the board. We are now in what is called a seller's market. All it really means is, that number of buyers in the housing market outnumbers the number of homes for sale. While the situation is advantageous to sellers, it often makes it tough for buyers to land their dream home. The low inventory creates multiple offer scenarios and bidding wars. Unless the buyer stands out from the crowd, the going can be rough.
Buyers
One way to stand out is to sit down with a lender and get pre-approved! This should be your first step in the home buying process, which will give you a few advantages. If you are not sure how to find a lender, contact a real estate agent. You will need a real estate agent to guide you through the homebuying process anyways. Your agent knows local lenders who can help you through the loan approval process.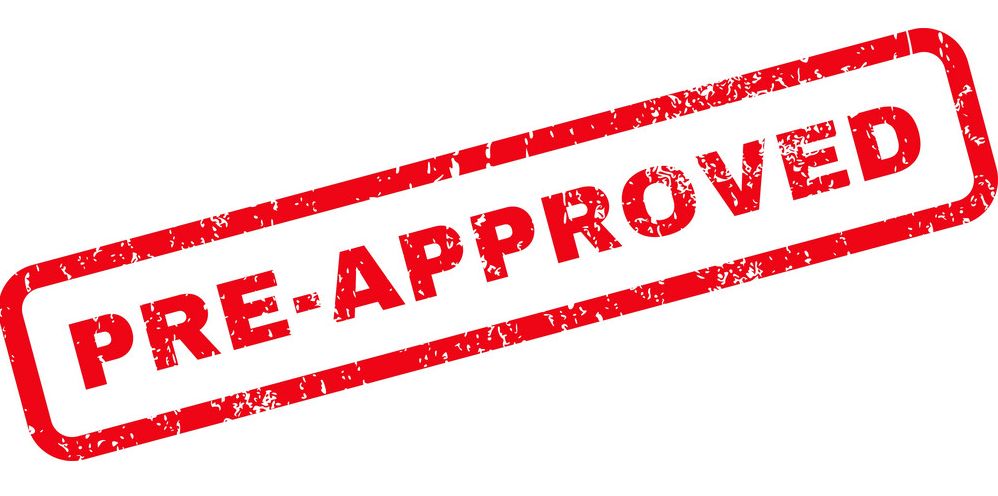 Competitive Advantage: If you are pre-approved for a mortgage before you make an offer, you are already a step ahead of a lot of your competitors. It shows the seller that you are serious about buying a home. It also gives you an edge if the seller has another offer from a buyer that is not pre-approved.
Speeding up the process: Pre-approval speeds up your homebuying process. The loan approval process can add days, sometimes weeks to a deal. It will also help you move faster when you are ready to make an offer. Please note that most pre-approvals are good for 60 to 90 days.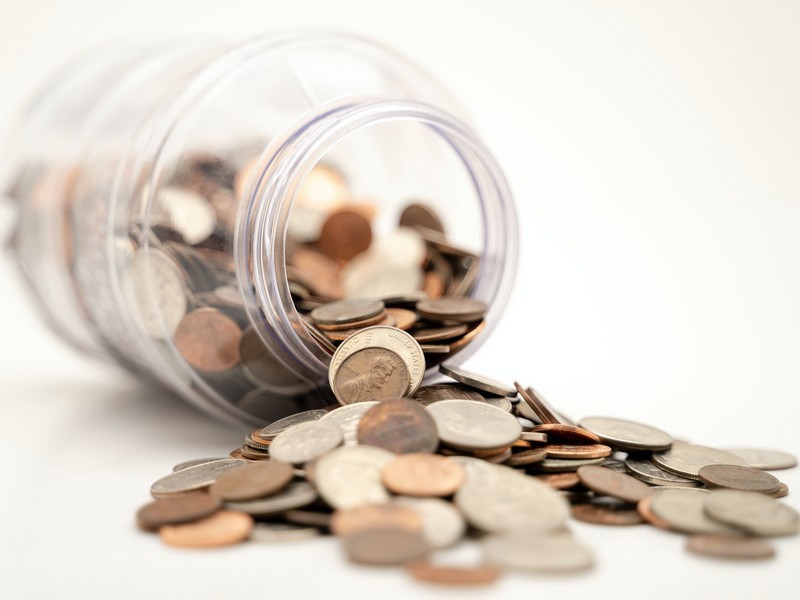 Know what you can afford: Pre-approval will give you a better idea on your budget, what you can afford and how much you are eligible to borrow for your mortgage. You are able to fine tune your home search and avoid falling in love with a home that is out of your reach.
Sellers
A seller's market often means that you might be able to get a higher price for your house. Low inventory frequently prompts multiple offers, which could end up in a bidding war. Bidding wars drive prices up. Many places will sell for asking price during low inventory spells. If you have been playing with the thought of selling, now might be a good time to get into the game.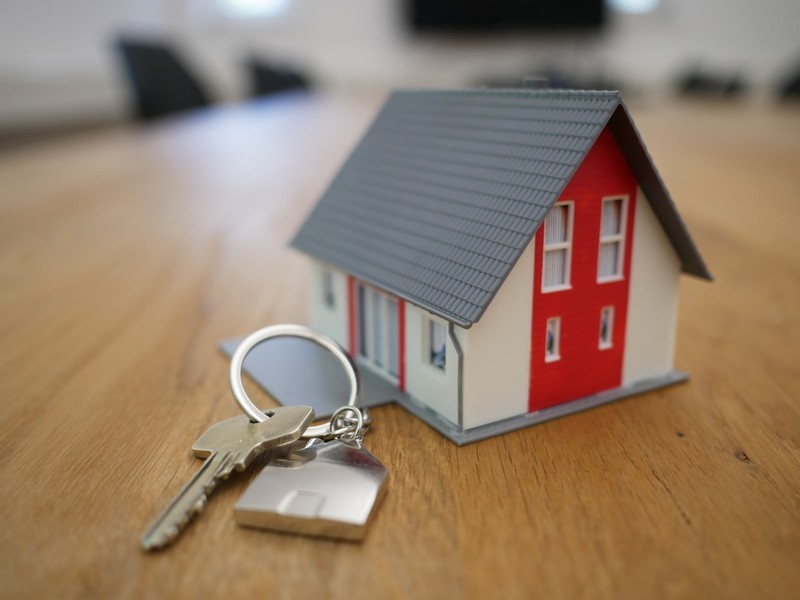 Contact a real estate agent: A good way to start is to contact a real estate agent and have him or her do a property evaluation and Comparative Market Analysis. This will give you a better idea on what you can expect to get for your property, and what needs to be done before it can go on the market.
Don't wait to make repairs: Do you know about a leaky faucet, a water heater on the fritz or any other major issue that will get you flagged by a home inspection or drive your selling price down? Fix them before your list your home for sale.