Living in the San Juan Islands means that sooner or later you will come in contact with our local wildlife. The islands and their surrounding waters are rich with ecologically diverse plants, sea life and wildlife. It is not unusual to spot foxes, deer, eagles, raccoons and river otters all in one day! If you are a bird watcher, animal lover or just a general nature nerd, you will find lots of things to see and experience here in the islands.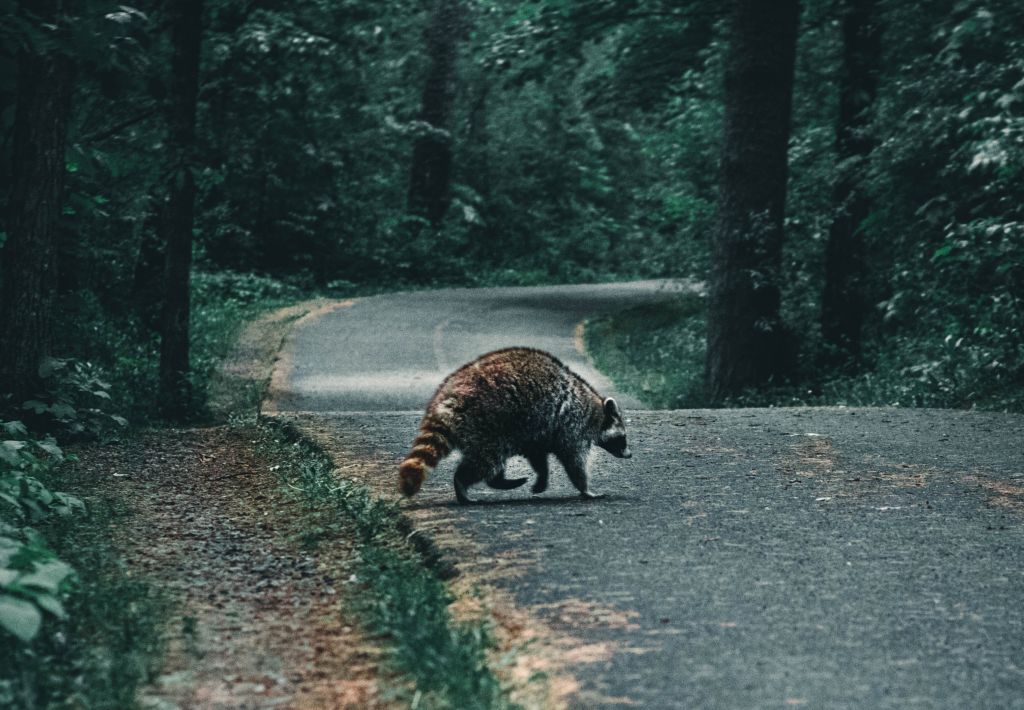 Unfortunately our world often clashes with theirs and sometimes our contact with wildlife can be a bit more traumatic. Deer, foxes and raccoons get hit by cars frequently and sometimes get chased an injured by dogs. Birds fly into windows or cars or are caught by cats, and you may come across an injured or dead seal or porpoise on the beach.
So what do you do if you come across a situation like the ones mentioned above?
Deer
If you hit a deer you should pull over safely and call the Sheriff Department, especially if the deer is obstructing traffic. You may also have to fill out a report for insurance purposes.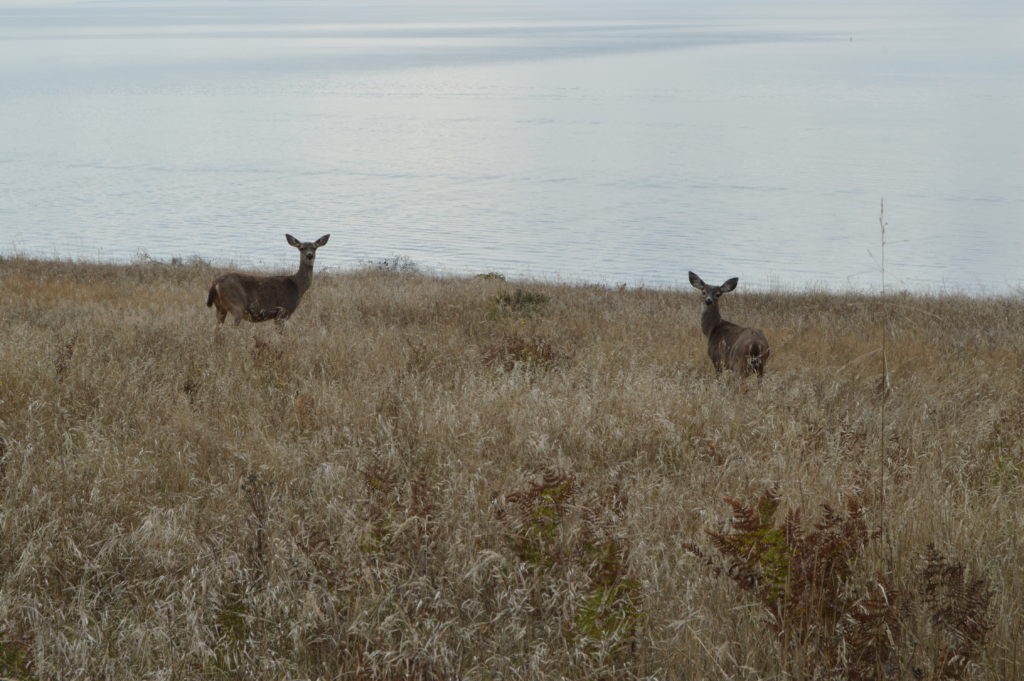 Fox or raccoon
If you hit a fox or raccoon you should pull over as well and check on the animal. If the animal is still alive it may be hiding in the bushes. You can call Wolf Hollow Wildlife Rehabilitation Center and they will let you know what to do. Same goes if you come across an injured or orphaned animal in your yard or on a hike.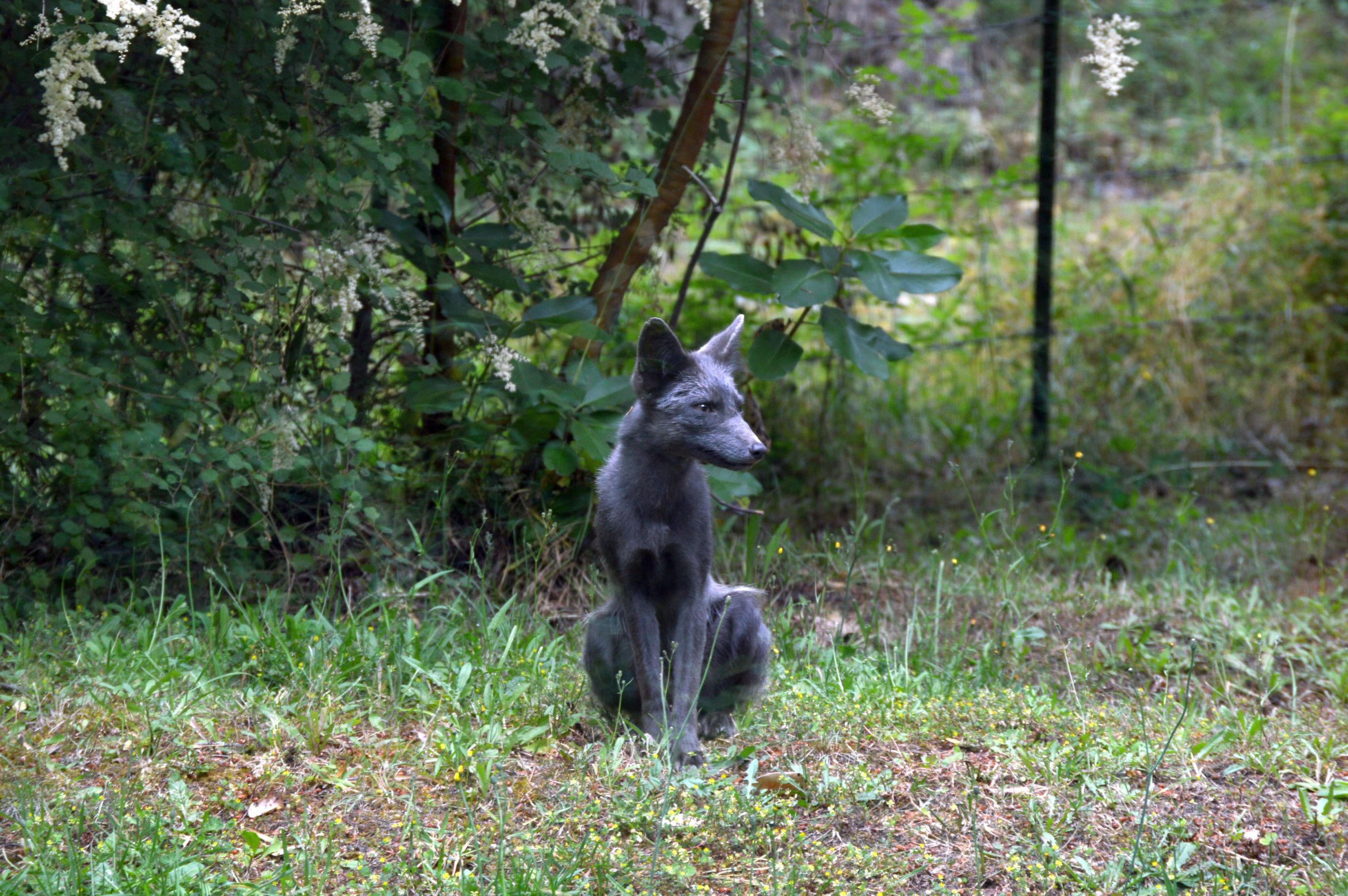 Birds
If you find an injured bird call Wolf Hollow before bringing the animal over to them. If it is a larger bird like an eagle or owl, you may want to have a trained staff member come out to help you for safety reasons.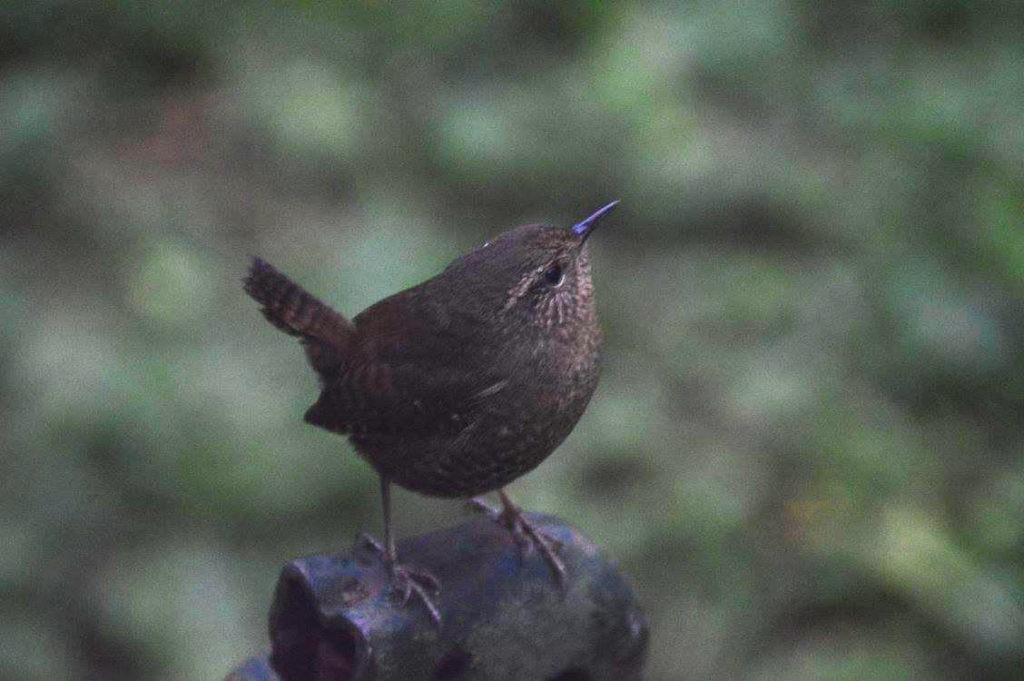 Marine Mammals
Now if you come across a seal, sea lion or porpoise on the beach, most of the time they will be washed up dead or it will be a baby seal waiting for its mom to come back. In the case of marine mammals you call the San Juan County Marine Mammal Stranding Network and leave a message. If the animal is still alive, keep your distance and DO NOT attempt to move or touch it. Also make sure no dogs or other people approach the animal. A trained volunteer will come out and check on the animal to evaluate the next steps.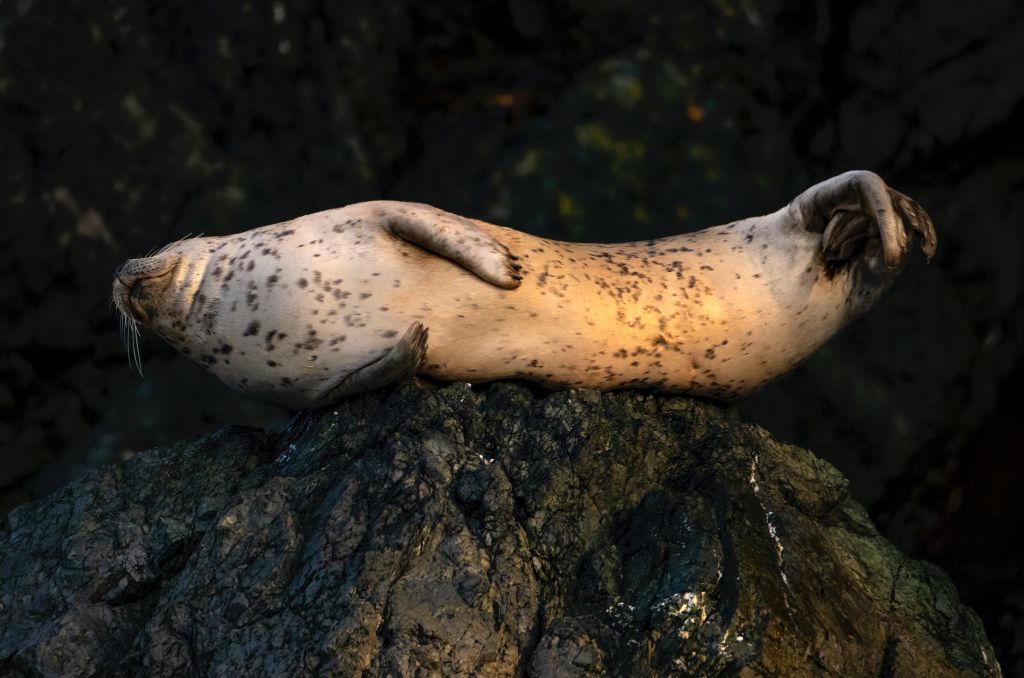 So who are these two fantastic organizations that help our local wildlife in need?
Wolf Hollow Wildlife Rehabilitation Center is a state and federally licensed wildlife rehabilitation center located on San Juan Island. It serves all of the San Juan Islands as well as Skagit County and northern Whidbey Island. Wolf Hollow has been around for 36 years and has cared for over 200 species of birds, mammals, reptiles and amphibians. Wolf Hollow has professional staff members and a trained network of volunteers across the region that can help assess wildlife situations, rescue injured or orphaned animals and provide care for a wide range of wild creatures. If you find an injured or orphaned wild animal call 360-378-5000.
The San Juan County Marine Mammal Stranding Network (SJCMMSN) is a program of the Whale Museum. It has a Stranding Agreement through the National Marine Fisheries Service (a division of NOAA), which permits staff and volunteers to investigate, collect date and handle live and dead marine mammals within San Juan County. The Whale Museum has operated the Stranding Network since 1981 and started collaborating with The SeaDoc Society in 2002. Both organizations now help to run the network. To report a stranding call 1-800-562-8832.
Photo Credits: deer, fox and bird Carmen Wolflisberg. Eagle, racoon and seal unsplash.com