Every year preferences of home owners change. One year it is all about open concept living, while the next year in-home movie theaters and home spas are all the rage. Two years ago home offices and home gyms topped all the hit lists. Last year it shifted to larger homes with defined rooms, surrounded by generous outdoor spaces.
So what is currently on the wish lists of home buyers? Let's have a look:
Energy Efficiency
With energy costs going up, energy efficiency is very high on the list. Energy Star certified windows throughout, as well as Energy Star certified appliances for kitchen and laundry room are a must. Switch your bulbs from incandescent bulbs to LED, which last 25 times longer and use 75% less energy. Install Solar panels and use ceiling fans to further reduce your utility costs and lower your carbon footprint.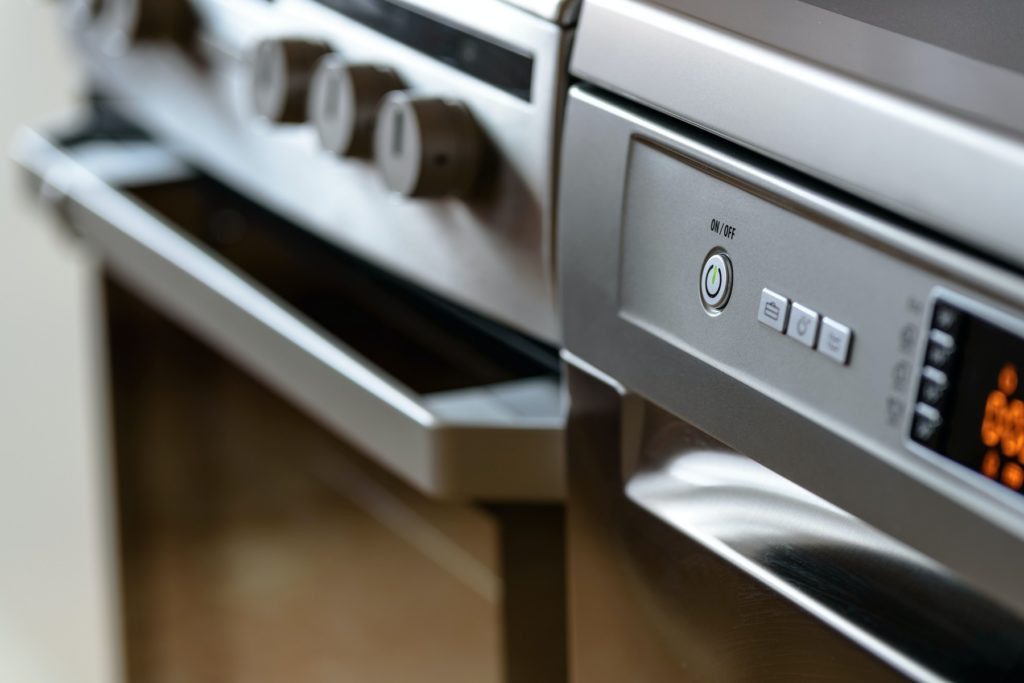 HVAC
It might also be time to update your HVAC system. HVAC stands for heating, ventilation and air conditioning. A wellness-oriented system will replenish oxygen, as well as clean and filter indoor air and remove excess moisture, smoke, odors, dust, airborne bacteria and carbon dioxide. A maintained system will also be more economical.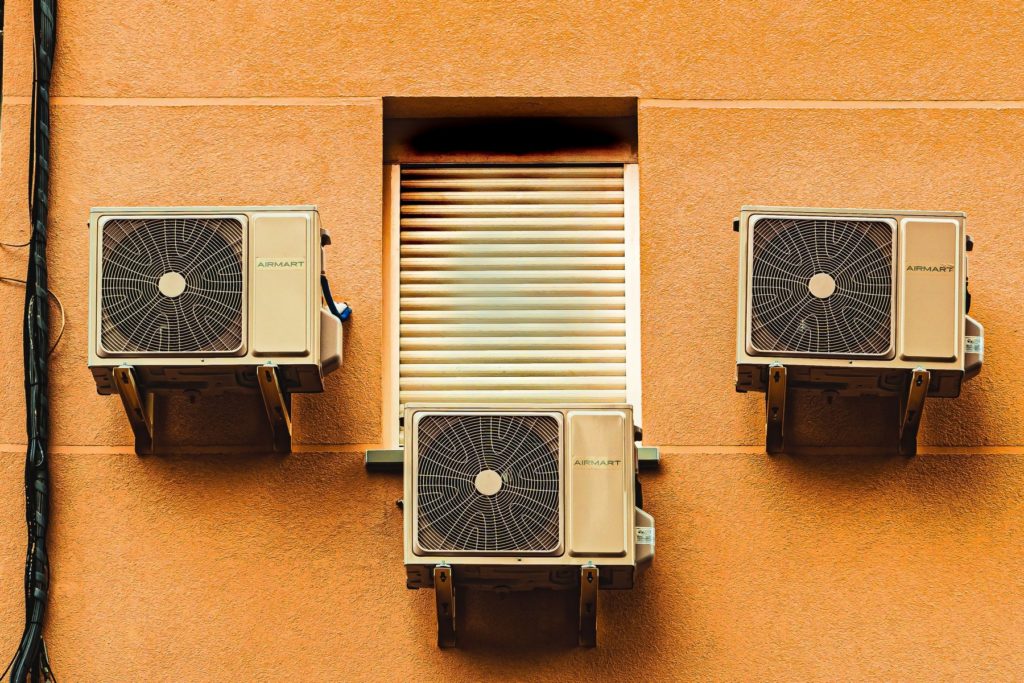 Kitchen
An efficient and homey kitchen with plenty of room for storage and food preparation is very coveted. A space to eat in the kitchen, like a center island or breakfast bar is preferred. Wine refrigerators, built-in coffee makers, double ovens, double sinks, refrigerator drawers and dishwashers are all top of the list for appliances.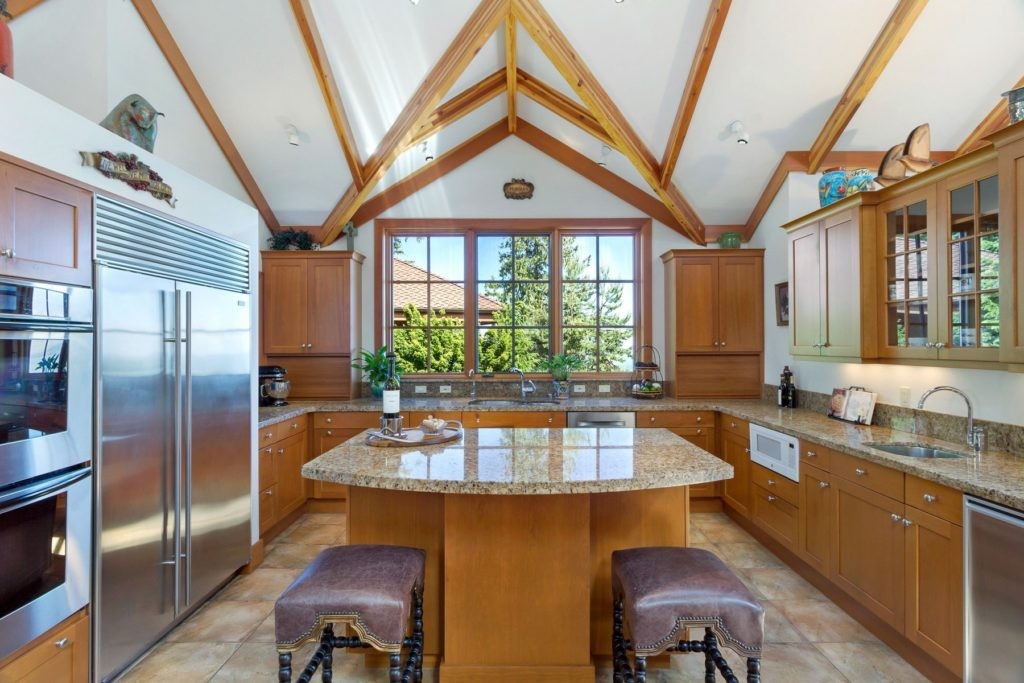 Primary Bedroom Suite
Creating a cozy and relaxing private space is very desirable at a time when families are forced to spent a lot of time together. Primary bedrooms have turned into personal havens to retreat to and rest. Sitting areas with fireplace, spacious walk-in closets, a private terrace and a luxurious en suite bathroom with soaking tub are all the rage.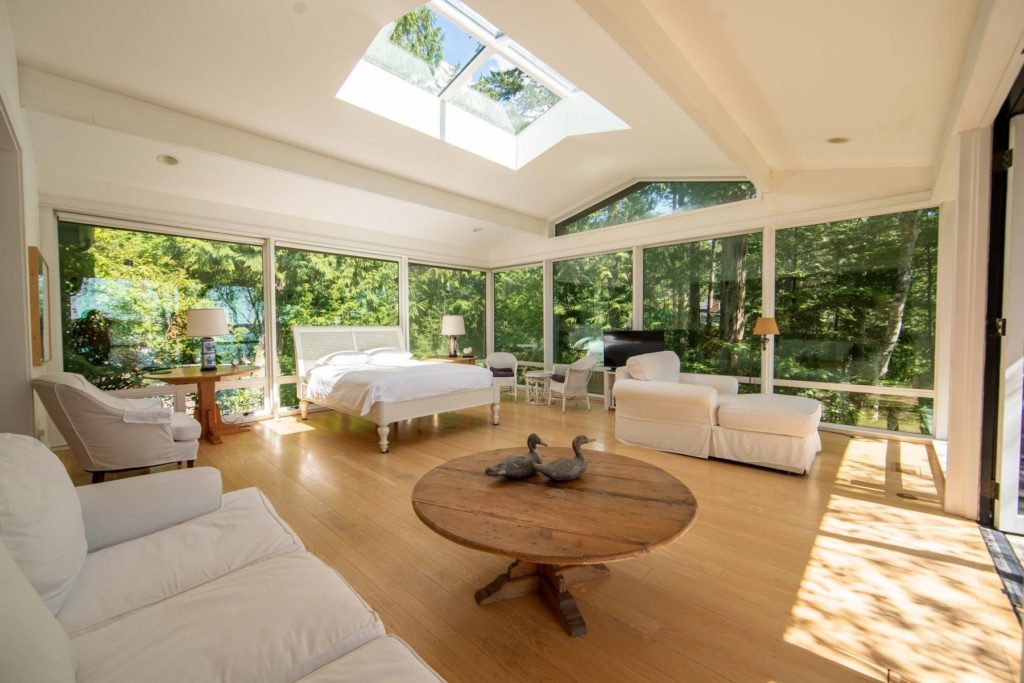 Home Office
The past two years many homeowners had to get creative in carving out space for home offices and quiet Zoom spaces. Many closets have been converted, garages divided by plywood walls and attics and basements finished to create work spaces. Nowadays an office space is a must in many homes – two are even better!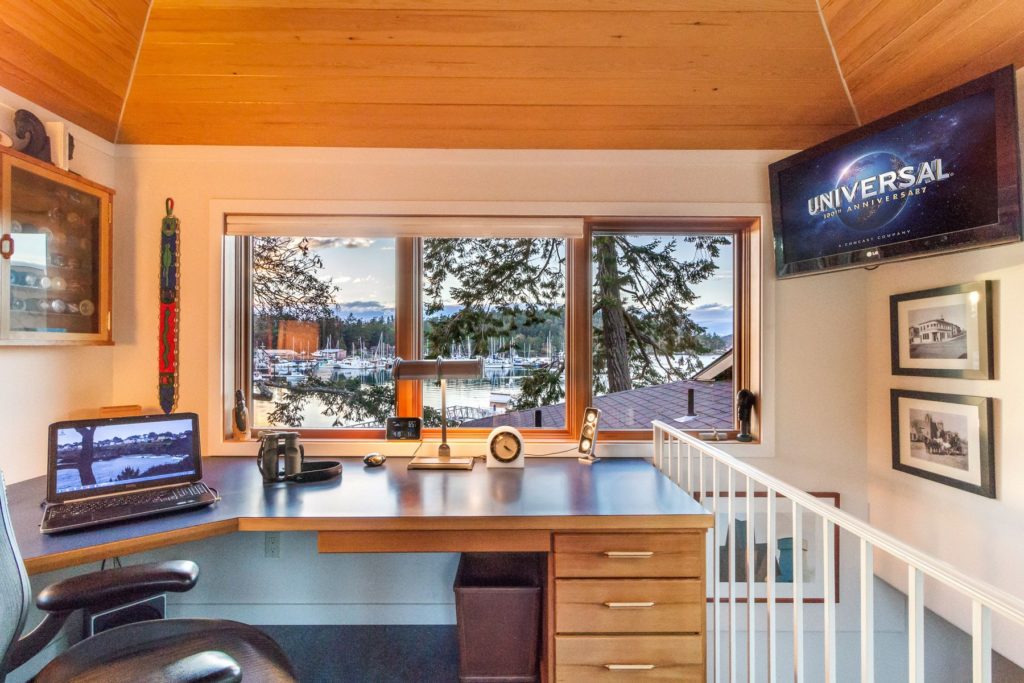 Outdoor Living Spaces
Being able to expand living to the outdoors is not a new trend. Flat backyards with grass are perfect for children or pets. Patios, decks, porches, and terraces are all great options too. Having extra space for a vegetable garden as well as a pool have gained popularity in the past two years.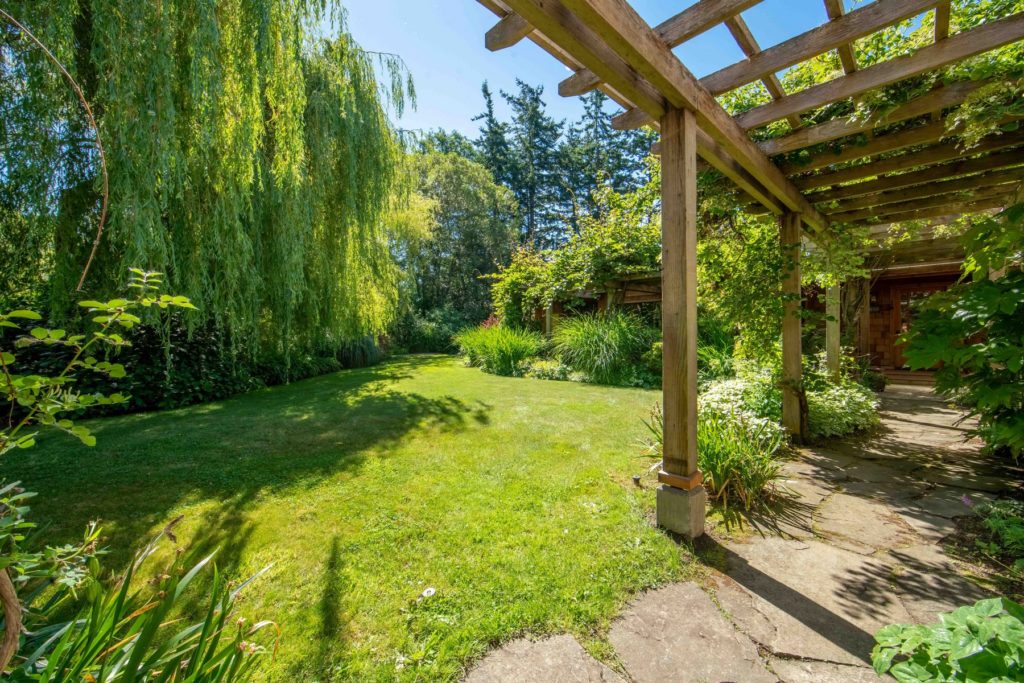 Privacy Screening
With outdoor spaces comes the question of privacy, especially in a more densely populated area. Fencing between you and the neighbors is always an option. Good landscaping with evergreen shrubs and trees is even better, as it will further enhance your outdoor space rather than enclose it as a solid fence would.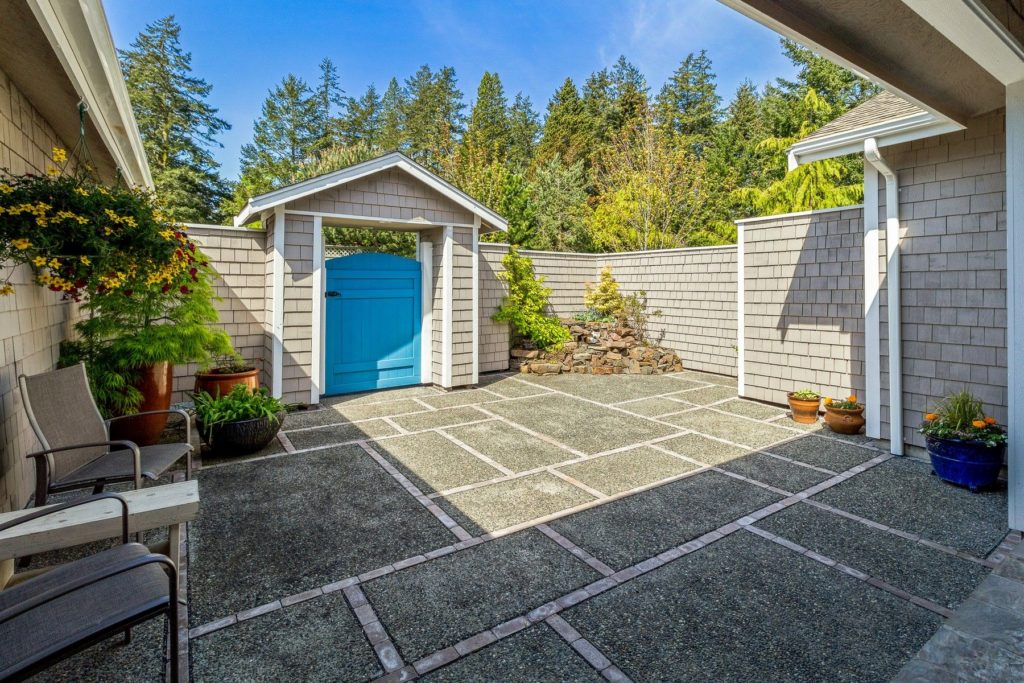 Garage with Storage
Large garages with extra storage space are in high demand. You can store all your toys, tools and equipment to maintain your outdoor space out of sight. It will keep clutter out of the house and protect your bikes and sports equipment from the elements. Make sure that there is still space for two cars as well.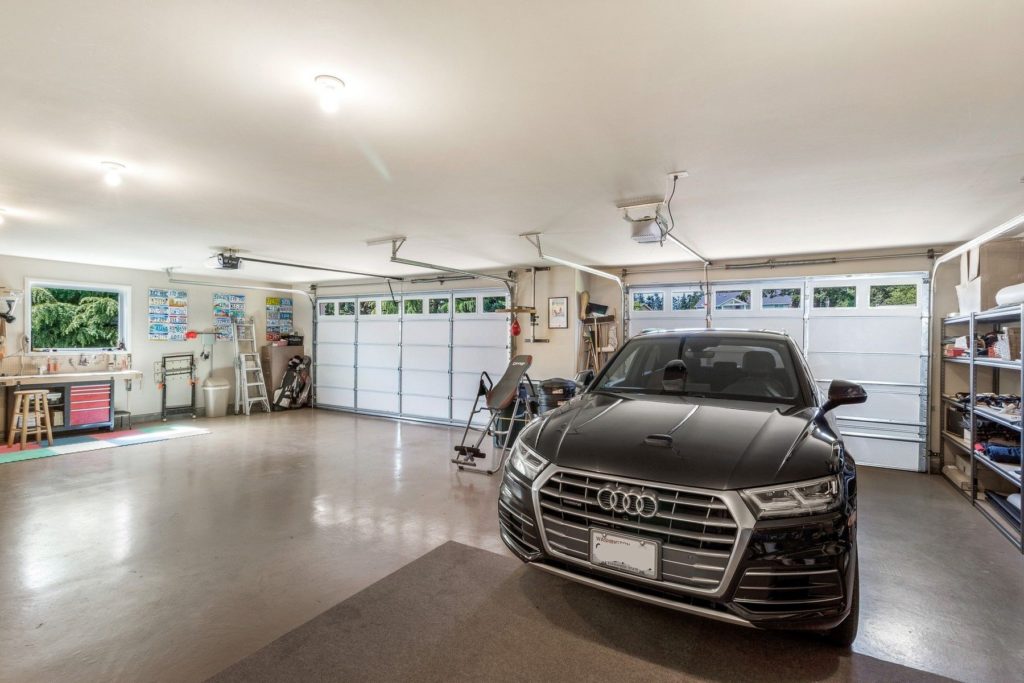 First-Floor Full Bathroom
If you own a multi-level home, it is a good idea to have a main level full or 3/4 bathroom and bedroom. Not only does it offer privacy for guest and visiting parents, but also offers home owners age-in-place options for later stages of life.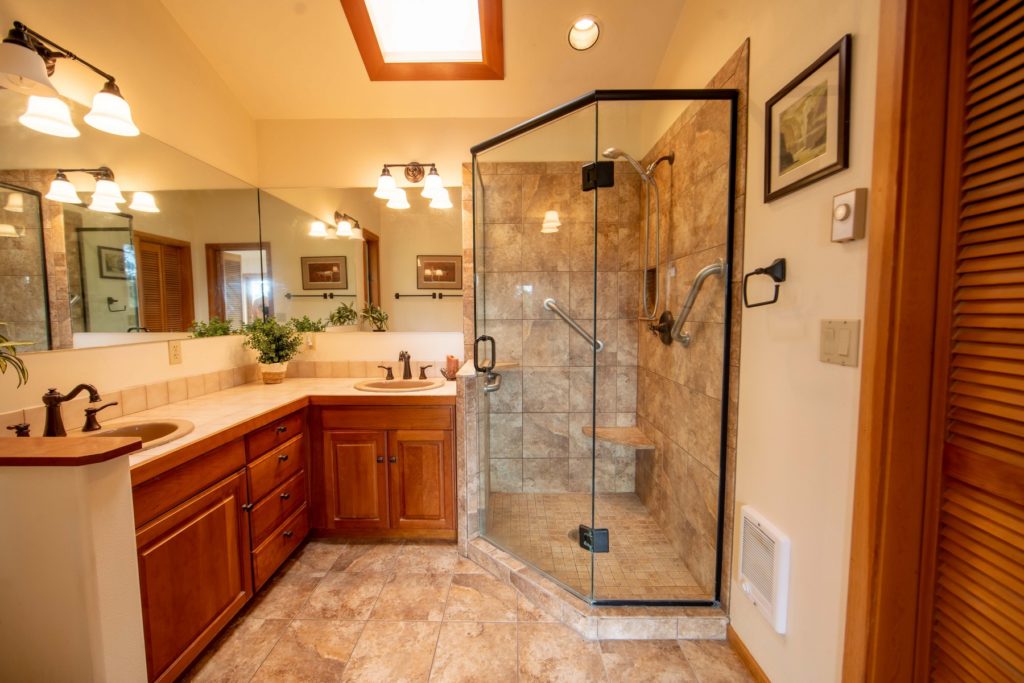 Smart Technology
Smart houses have state-of-the-art WiFi, wireless audio systems and technology that allows you to control everything straight from your smartphone. That includes lights, thermostats, music, alarms, security cameras, and even blinds. Smart technology is especially popular in the younger generations.
This blog post was inspired by Sotheby's International Realty Luxury Outlook 2022