You start to get a sense of peace as soon as the ferry pulls out of Anacortes and heads for the San Juan Islands. As the ferry winds its way through the mesmerizing and ever-changing waters of the Salish Sea and emerald green islands, time instantly slows down and thus the mind relaxes.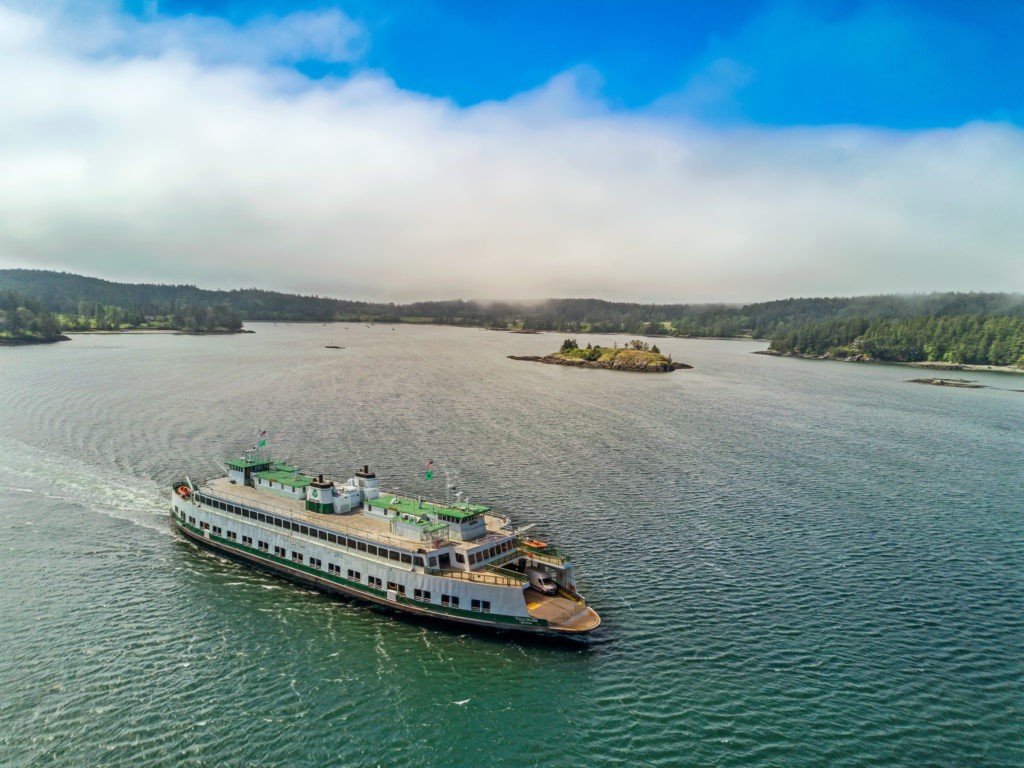 Orcas Island is the largest of the four ferry-serviced islands. Winding and curvy roads meander through rolling fields and lush forests. The slower and sweeter pace of life is palpable. Orcas Island charms with its vibrant arts and culture, lush forests, sparkling lakes and serene beaches and coves. It certainly offers lots of opportunities to play for nature lovers and outdoor enthusiasts alike.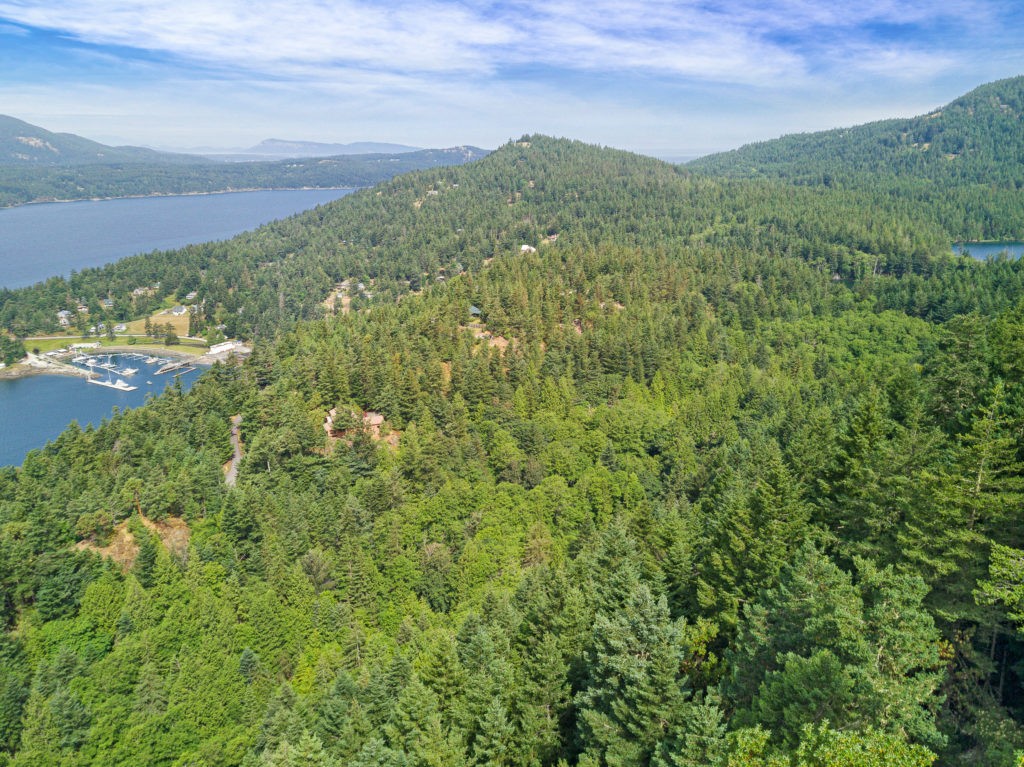 The horse-shoe shaped island is dotted with small hamlets – or villages – as the locals call them. Every village has its own flavor, therefore you can find something for everybody! Foodies, as well as art enthusiasts, have a wide selection of local delectable samplings to choose from.  Eastsound, the largest of the villages, has a weekly farmers market and a fantastic food co-op in addition to a supermarket and a good amount of restaurants and shops for the more discerning shoppers.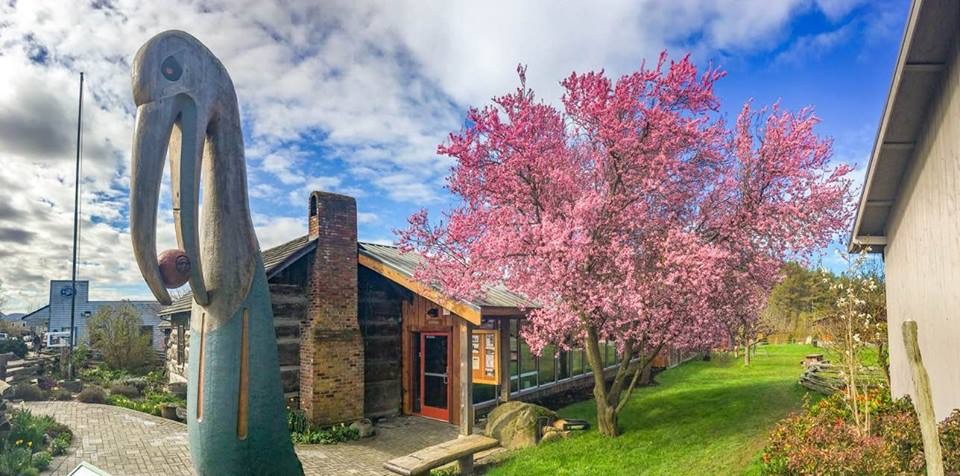 Have a look at our listings on Orcas Island
Are you looking for a private permanent home or get-away? Orcas Island has you covered. Housing ranges from simple cabins, hillside water view homes, and waterfront retreats to sprawling old island estates. And of course there are lots of options in between!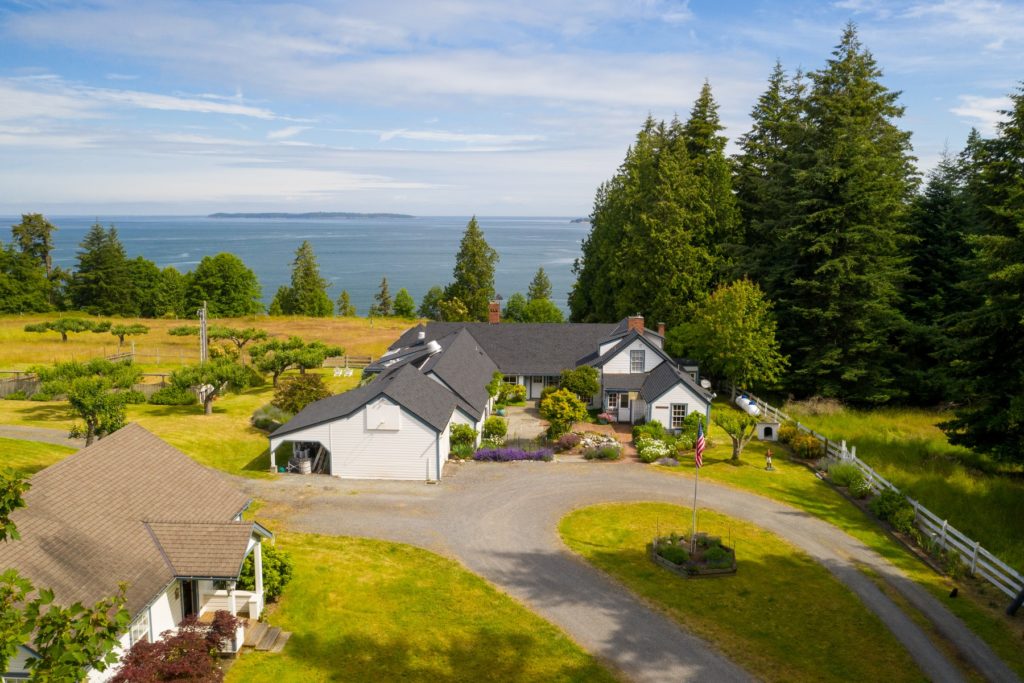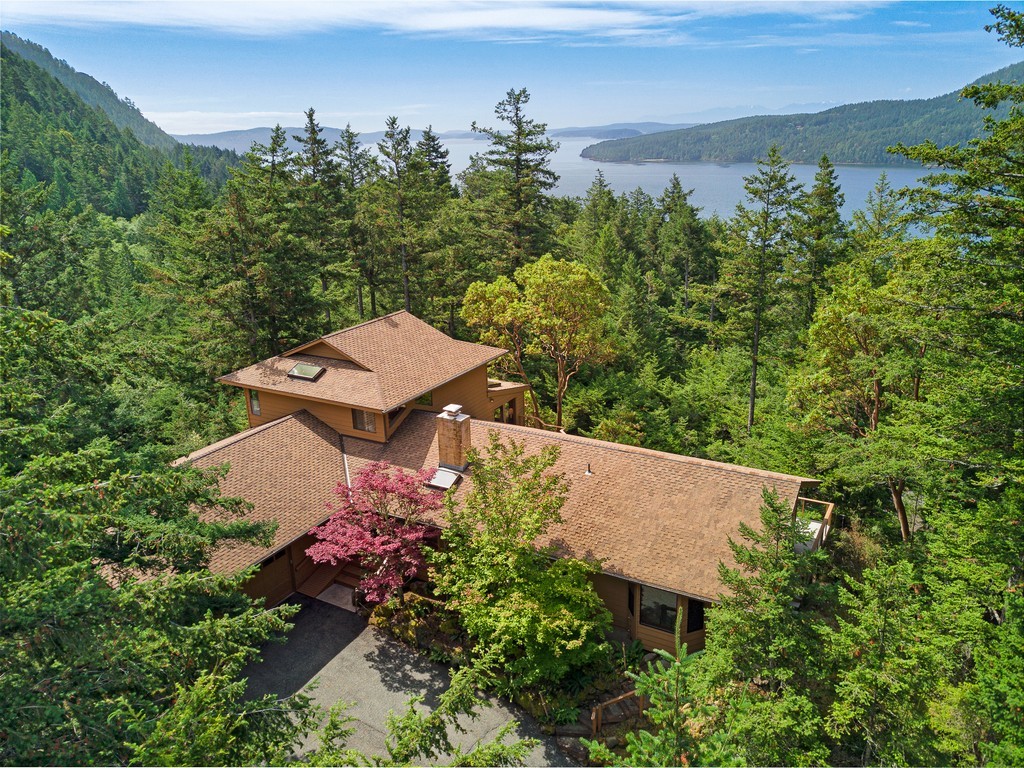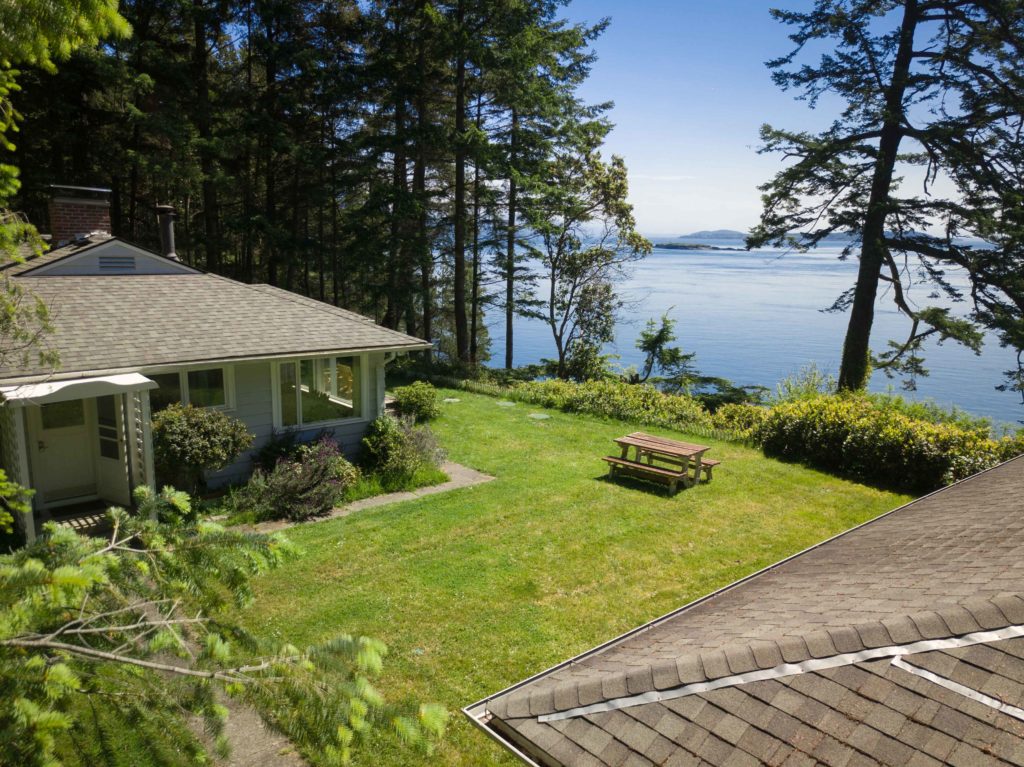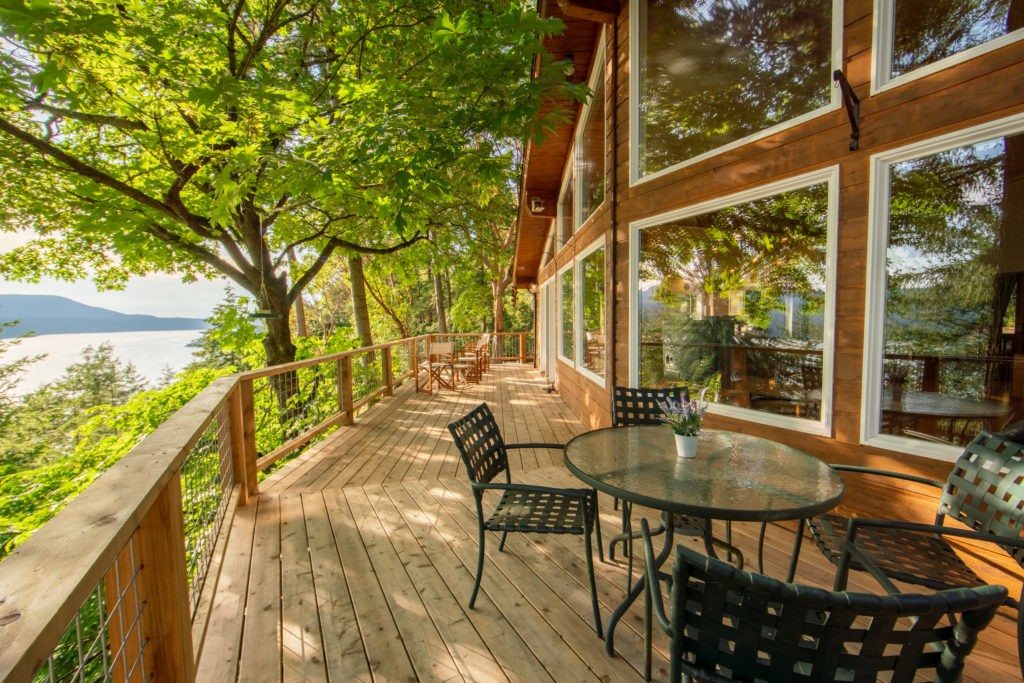 And there is more of course
Are you curious what else is available on Orcas Island? For example being on close to the water or having a water view, nestled in the woods or looking over rolling fields. Or maybe you would prefer to be close to the heart of Eastsound Village? Click here to see a variety of properties on Orcas Island!

One finds quite a bit of vacant land as well on Orcas Island. If you ever had the dream of building your own home, click here to see all currently available Vacant Land on Orcas Island!
Pictures courtesy of Wes Edholm, Erin Bennet, Kathryn Bowes and Bob Shipstad