I think I can answer this one, as recently, after Easter rains, we have had gorgeous days with blue skies and warm temperatures. Daffodils, tulips, and Hyacinths are blooming. People are, well, out and about!
The grocery store called Market Place is selling plant starts outside; even the tomato starts are looking hearty! At Browne's Sebo Home Center and Ace Hardware the plants are coming in for island gardens. People are inside their homes starting seeds next to their windows and waiting for the gardens to get dry enough to plow. They are mowing lawns, weed-whacking, and raking up branches and leaves that blew down after the winter winds. Lawn chairs are coming out of the garages. Everywhere, everyone is smiling. Islanders are blessed with a wonderful maritime climate and grow to expect comfortable weather year after year. No hurricanes or tornados. Sunny days with weather cooling down overnight. Actually half as much rain as Seattle or most of western Washington falls in the San Juan Islands. It's a reason why so many pilots have picked the islands as a place to live and why tourist sites such as Tripadvisor.com rate us so highly.
The children at school and preschool are starting in on T-ball and playing soccer at recess. There is lots of light much later into the evening so it seems like they can play outside so much longer. At the shipyards owners are putting their boats back in and getting them ready for cruising days.
The New Ferry Schedule is out now, all set for Spring reservations. Friends and families are planning their trips to the island and part-timers are getting ready for their long and lovely summer that fades into a beautiful warm autumn. Resorts are looking ahead to weddings and special events and the town's Spring Street in Friday Harbor is getting a re-do. This week, on April 8th and April 9th, at 7:30 at the Community Theatre, the San Juan Singers will present their Spring concert called, "Ayres of Celtic Isles In Celtic Lands." Where the Scots, Irish, and Welsh folk live, work, fight, and play, there is a tradition of music, story-telling, and dance. Joined by guest instrumentalists, San Juan Island's community chorus takes you on a journey across the sea. Pipes, drums, fiddle and harp, and the beautiful lilting tunes will warm your heart.
We hope you will plan on visiting our island this Spring, to experience this great atmosphere. If you find yourself liking what you see, do not hesitate to stop by our office which is close to the ferry terminal at #1 Spring Street. We will give you a free and detailed map with our personal "bucket list" of things to see and do on San Juan.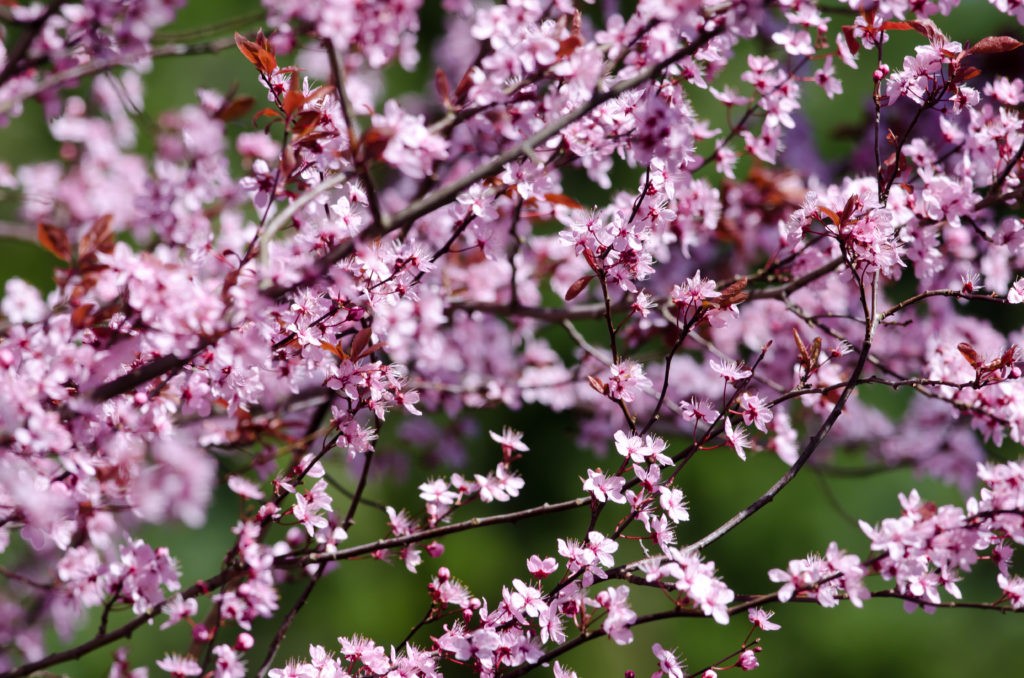 Photo Courtesy of: Julia Kirchenbauer